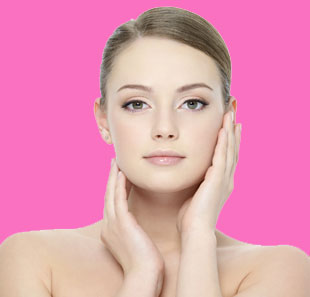 Costa Rica plastic surgeons perform a growing number of aesthetic procedures on mostly Western tourists and foreign expats every year. Costa Rica is a Central American nation which has exploded in tourist interest, due to its rich culture and super eco-friendly policies. This article helps patients to better understand the plastic surgery medical sector in Costa Rica.
We will investigate the quality of the physicians, as well as the variety of procedural options that are currently available.
Costa Rica Cosmetic Surgeon Specialties
Costa Rican cosmetic surgeons are often foreign expats, although there are also some excellent native doctors.
Surgical specialties are generally less common here than in larger markets, with most surgeons preferring to offer a variety of operations to their clients. Some doctors do focus on particular areas of the body or surgical approaches, so if you are looking for a real specialist, you might just find one with some diligent effort.
Many local surgeons are involved in humanitarian work to help the underprivileged indigenous people of Central America, using the profits from their plastic surgery work with foreign tourists.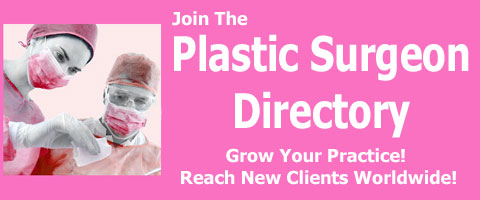 Price of Costa Rica Plastic Surgery
Costa Rica enjoys a low cost of living and is one of the best places to undergo a medical tourism adventure in the Americas. The destination is mostly safe and comfortable and the locale is second to none.
Most tourists can undergo their chosen procedure and pay for the entire trip, for less than the cost of the surgery alone in their home medical market.
Costa Rica is a country which is truly growing by leaps and bounds, making it a better value each year, until the cost of living eventually catches up.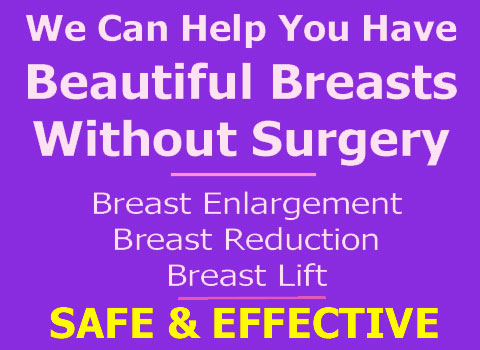 Costa Rica Plastic Surgeon Results
We recommend Costa Rica as a terrific option as a surgical destination, especially for Americans in the South Eastern part of the country. The country is close to the US and is a great all-around value as an ideal vacation destination, as well.
Most of the medical industry is centered in San Jose, but some doctors choose to practice elsewhere.
For detailed information about planning a cosmetic surgery trip to Costa Rica, contact any of the qualified local surgeons or a Costa Rican hospital for a referral.