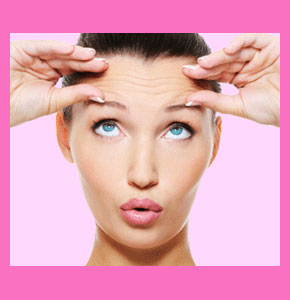 Facelift is one of the most popular and well known cosmetic face surgery operations and now comes in a vast selection of procedural choices and levels of invasiveness. The correct name for the surgery is rhytidectomy, although that nomenclature is seldom used outside technical medical circles.
Rhytidectomy is traditionally a full open surgical technique, but now there are choices for nonsurgical procedures, as well as partial and minimally invasive approaches which can accomplish excellent results.
This resource section details the facial uplift procedure in all its forms and degrees of invasiveness.
Facelift Explained
A rhytidectomy operation is performed in order to enhance and revitalize the look and feel of the face. All facial lifting procedures will seek accomplish the following aesthetic goals:
Lifting accomplishes wrinkle reduction and the elimination of laugh lines, crows feet and smokers lines on the face.
Lifting tightens and tones the actual skin, for a renewed and youthful look.
Fully open and invasive surgeries may address the underlying facial infrastructure, including altering the musculature and removing fatty tissues, which may be contributing to facial sagging and degeneration.
The overall goal of rhytidectomy is to reduce the effects of age and lifestyle changes on the face, improving the general aesthetic and providing a rejuvenated appearance.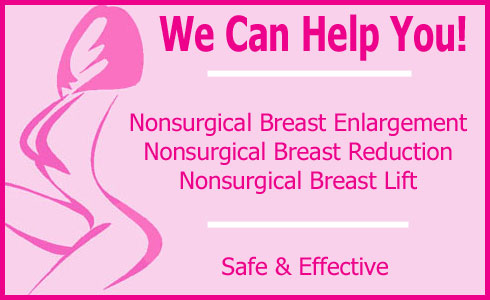 Facial Lift Options
There are so many options when considering rhytidectomy procedures. Here are some of the most commonly offered:
Full open rhytidectomy is the most drastic and damaging option, featuring the longest and most uncomfortable recovery time. However, this surgery can enact sweeping changes in the entire facial anatomy, removing decades from a person's apparent age. When performed poorly, this procedure can also create the frightening types of facial features often associated with bad cosmetic surgery.
Mini facial lift uses the latest minimally invasive techniques to target key areas on the face for maximum effect, with minimum tissue damage and recovery time. This procedure is often called a weekend facial lift.
Thread facial lift uses the same type of APTOS or Contour threading which makes a breast feather lift possible. This procedure is more limited in its effects and also in its duration of effectiveness.
Specific area lifts are appropriate for patients who do not need a complete facial makeover. These include neck lifts, jowl lift and brow lifts, among others.
Nonsurgical facial lifting, like the laser facial lift, can also be accomplished using radio wave technology, such as Thermage, and some similar effects can be produced using injectable skin treatments.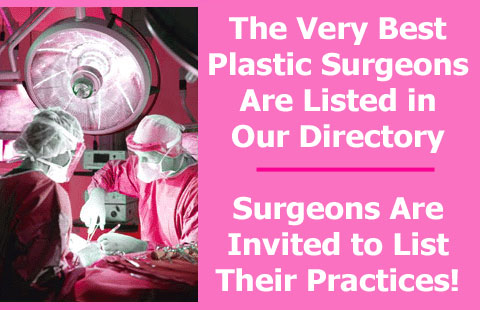 Facelift Satisfaction
Rhytidectomy is one of the most widely practiced aesthetic surgery techniques in the world. That being said, not all doctors are equal in skill or training, so it is always advised to seek out a specialist when considering a facial lifting procedure.
Also, make sure to research all your procedural options and select the technique which will provide the best possible results, with the least amount of damage to healthy tissues.
It is always best to resolve multiple facial issues with one singular procedure than it is to deal with them one at a time using multiple operations. This way, anesthetic and health risks are minimized and surgical synergy is optimized for terrific results.