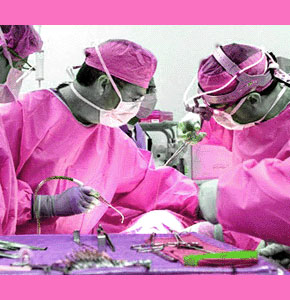 Buttocks enhancement is a general term for any cosmetic surgery procedure which improves the aesthetics of the rear-end. The buttocks is a location which has become a focal point in the cosmetic surgery industry, with more and more procedures being developed every year. The goal of any enhancement technique is to beautify the buttocks through customized therapy which is designed to enact the look and feel most appealing to the patient.
Using a variety of enhancement techniques on the buttocks, it is possible to reduce or increase the size of the rear-end, as well as lift and tone the butt.
Butt Optimization Options
There are many methods and approaches to enhancing the shape, size and appearance of the buttocks.
Here are some of the most common surgical techniques used on the butt region:
Liposuction can reduce fatty deposits and is often used to sculpt the buttocks to a more pleasing shape and size.
Butt lift, including the wildly popular Brazilian butt lift, can help saggy rears become firmer and more rounded, seemingly defying gravity. Learn all about the full range of buttocks lift surgeries.
Butt implants are the most common methods of buttocks augmentation.
Fatty tissue injections can enhance the derriere without invasive butt augmentation surgery.
Learn more about surgical and nonsurgical methods of butt sculpting.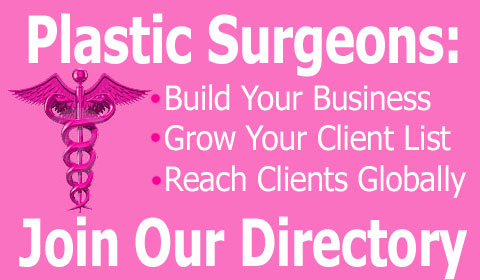 Buttocks Enhancement Risks
Every surgical procedure has inherent risks and buttocks surgery is no exception. It is always a good idea to research the pros and cons of any technique you are considering to enhance your buttocks, prior to actually committing to surgery.
Once you know what type of procedure you truly desire, make sure to choose the best approach to the technique, since many surgeons offer options in how the procedure is actually performed.
Choosing the right path will minimize scarring, complications and recovery time, which are all vital aspects of a successful surgery.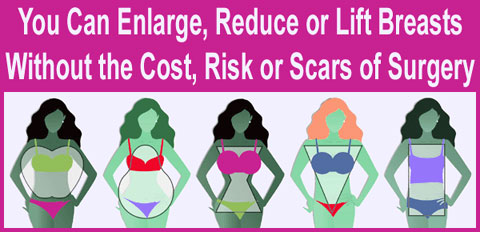 Buttocks Enhancement Tips
The buttocks is becoming almost as common an anatomical area as the breast for cosmetic surgery. So many women are turning to buttocks procedures to give them what they never had, or what was taken away from them with age: a round, firm and beautiful buttocks.
To learn all about your many choices, which can create the ideal rear end for your body image goals, consider talking to a plastic surgeon who specializes in this up and coming bodily region.
Be sure to shop for doctors carefully, since your choice of cosmetic surgeon will prove to be the single most important criteria in determining your final postoperative results.