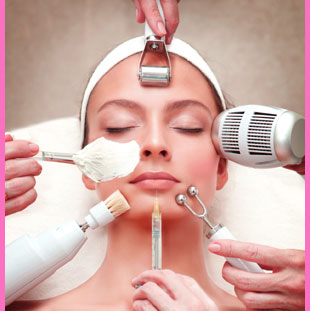 Wrinkle reduction is an aesthetic specialty handled mostly by plastic surgeons, dermatologists and a variety of skin care technicians. Wrinkles are a normal part of aging and are caused by a large number of factors. However, wrinkles are also considered to be an unpleasant part of getting older and some people are particularly troubled by their appearance on the face and body. It is these people who stand the most to gain from reducing the appearance of wrinkles or even eliminating wrinkles altogether, regardless of where they occur or how noticeable they might be.
This guide to wrinkle elimination treatments helps patients to enhance the aesthetic quality of their skin.
Wrinkle Reduction Therapies
There are 2 primary methods of lessening the impact of wrinkles on the face. The first is to reduce the severity of wrinkles through minimally invasive or nonsurgical modalities. The best known of these anti wrinkle treatment options include:
Laser skin resurfacing
Chemical peels and fruit acid peels
Dermabrasion and microdermabrasion
Botox and Dysport will prevent new wrinkles from forming
Filler injections, such as Juvederm, Artefill, Restylane, Evolence, Prevelle Silk, Radiesse, Sculptra and the ever popular collagen injections.
The second approach to wrinkle elimination includes more drastic surgical procedures, such as facelifts and Aptos thread facelifts. Although there are now a great number of specific facial lifting techniques now utilized, these are still the most risky and costly options, but can be highly effective.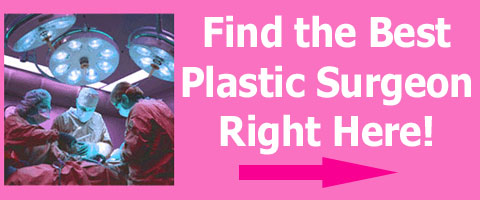 Wrinkle Removal Indications
There is nothing wrong with having wrinkles. It is normal and universal as we age.
However, some people are burdened emotionally by their facial wrinkles and seek ways of extending their youth as long as possible. This is particularly common in the entertainment industry and other businesses in which a youthful and positive physical image are crucial to success. If you want to get rid of wrinkles, there are plenty of options to explore.
Not treating wrinkles is fine also and accepting the changes in the anatomy which are inherent to aging is a sound and wonderful solution, as well. It is really a matter of how the anatomical changes will relate to the person's personality traits and specific body image expectations.
Learn more about treating laugh lines and smokers lines.
Changes in collagen molecules in the skin are a primary cause of age-related wrinkles and other aesthetic issues.
Read about the range of natural skin treatments used in collagen wrinkle removal therapies.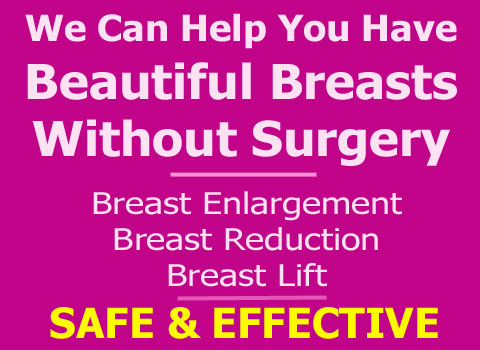 Wrinkle Reduction for Youthful Skin
Pursing physical perfection is a worthwhile goal, but it is crucial to understand that no one can forestall the passage of time forever. There comes a time when you must accept at least some degree of imperfection, or else risk taking the plastic surgery journey too far.
We have all seen the horrific results when patients just do not know when to stop trying to improve. The end product is strange, shocking and downright disturbing in some cases.
Wrinkle elimination and reduction techniques can be terrific, when used appropriately, but they only put off the inevitable changes which occur in all of us.
We highly recommend a combination approach of being proactive to preserve beauty, while still being realistic about the future.