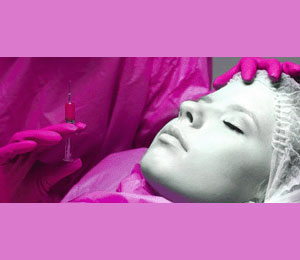 A nose job is a colloquial term for rhinoplasty. However, there are many types of cosmetic nose surgery that defy the traditional definition of rhinoplasty, including tip-only revision and several distinct nose implant operations. Nose surgery is the most common and widespread of all plastic surgery techniques and continues to be one of the primary specialties for many fine cosmetic surgeons.
Worldwide, nose surgery is the most common aesthetic procedure performed and it is also the most common specialty pursued by plastic surgeons.
Nose Job Objectives
The goal of cosmetic nose surgery is to provide a better breathing experience while also making the shape and size of the nose more aesthetically pleasing. Some patients are concerned with the functional improvement offered by the procedure, while most are truly obsessed with the cosmetic side.
In many cases, the functional aspects are completed simply to gain partial or total coverage for the operation under a client's insurance plan, such as in the many cases of exaggerated deviated septum.
In fact, deviated septum repair surgery is often performed just to allow healthcare coverage of other purely aesthetic procedures.
Regardless of the exact problems a person may have, there are effective surgical solutions to create the perfect nose for every client.
Learn more about silicone nose implants and the full spectrum of nose reconstruction procedures.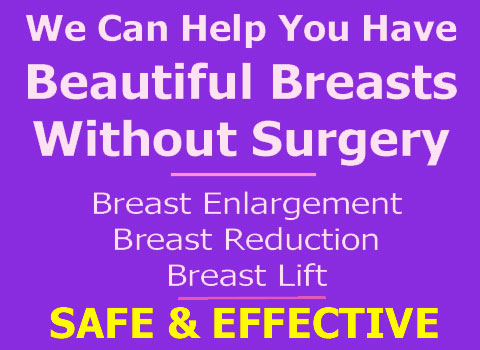 Nose Surgery Procedures
The actual rhinoplasty procedure is quite basic, but takes time, skill and a world of expertise and experience. This is a very artistic operation and surgeons must be able to understand how every little change in the anatomy will eventually heal and appear from the outside.
There are the usual risks of plastic surgery involved with rhinoplasty and some additional risks inherent to all nose implant procedures. Of course, the more invasive the procedure is, the more time it is likely to take, the longer the healing will require and the more expensive the surgery is likely to be.
Learn about the goals of internal and external nose reshaping.
Understand how you too can achieve a perfect nose.
Read our simple guide to rhinoplasty surgery.
Are you concerned with the cost of rhinoplasty? We provide some info on how to pay for the procedure with the least financial strain possible.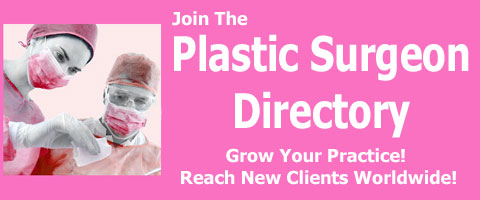 Nose Job Suggestions
Make sure to thoroughly research your surgical options and really take your time in choosing a cosmetic surgeon. Your selection of care provider will be the single greatest influence on the results you can achieve, so choose wisely.
It is always a good idea to find a rhinoplasty specialist, when you are considering nasal surgery, since these focused practitioners will have all the skills needed to achieve the very best function and appearance possible. Additionally, their extensive experience will help you in choosing the exact type of nose which will best enhance your natural beauty.