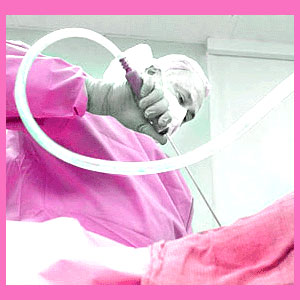 Liposuction, also called lipoplasty, liposculpture and lipotherapy, is an extremely popular and versatile treatment offered by many cosmetic surgeons. The general goal of lipotherapy is to remove fatty tissue from the body, decreasing the size and bulk of the bodily region treated.
Liposculpting is a true art and should always be performed by a specialist, who is knowledgeable and thoroughly experienced in the treatment procedure. Receiving care from a lesser qualified or inexperienced surgeon is one of the greatest risks of this procedure, since complications are common and can be serious in some instances.
This guide helps patients to better understand how lipotherapy works and whether the procedure might be right for their own body image enhancement needs.
Liposuction Defined
Lipo technology has actually been around for close to one hundred years already, in far more primitive forms. Modern lipoplasty has been actively marketed by plastic surgeons since the 1970's.
There are many methods for the technique to be performed, but all have the same result in mind. The basic premise of the treatment is to safely and aesthetically remove fat from parts of the body in order to reduce size and alter the region to a perfect profile and shape.
This aspect of plastic surgery is sometimes named body sculpting or body contouring.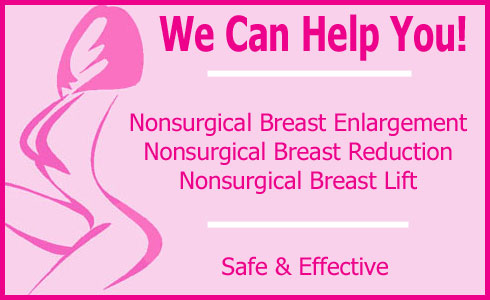 Types of Lipotherapy
While the procedure is meant to remove fatty tissue, there are many ways in which this can be accomplished:
Non-surgical liposuction uses a variety of therapies including external ultrasound and laser skin treatments to liquefy fat and facilitate its natural removal by the body. Some forms of non-surgical lipo actually burn off the fat immediately upon treatment. Mesotherapy may qualify as a nonsurgical form of lipo, depending on the chemicals utilized.
Traditional lipotherapy utilizes a cannula to remove fat from under the skin. This device is like a hollow metal straw which is inserted into the body and worked around aggressively to break up and suction off fat. There are a great number of variations of this approach, including tumescent lipotherapy, internal and external ultrasound-assisted liposculpting and laser lipoplasty, which adds laser therapy internally to vaporize fatty tissue. Almost all surgical lipotherapy now utilizes the injection of fluids into the body to help improve results and minimize risks.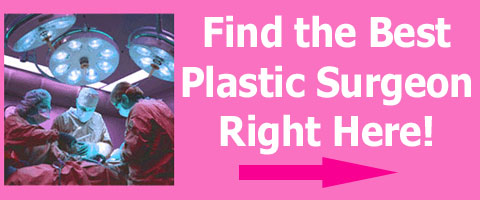 Liposuction Considerations
The advancement of lipotherapy continues at a rapid pace with newer and better technologies coming on the scene yearly. The practice of injecting fluid into the body has really improved the predictability and safety of the process, as well as minimized postoperative discomfort.
The active ingredients in this fluid include lidocaine, which is a popular local anesthetic, and natural chemicals, such as epinephrine and adrenaline. Additionally the flushing solution helps the suction process and speeds the active ingredients throughout the treated region.
Lipoplasty is not a joke and can produce some serious risks and complications. However, when used properly, there are few cosmetic surgery procedures which are so incredibly successful at achieving patient's body image goals.
To learn more about undergoing lipotherapy, consult with a qualified specialist working in the aesthetic surgery industry.
To be sure you are getting the best care, we always recommend using a board certified plastic surgeon as the provider of choice.