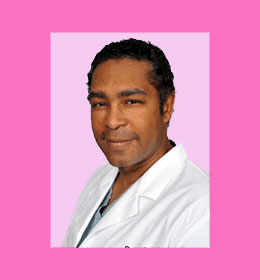 Dr. Brian Evans is a plastic surgeon who practices in the Beverly Hills area of California. Dr. Evans is featured in a recurring role on the hit television show Dr. 90210. Dr. Evans believes in a combined approach to cosmetic enhancements, utilizing surgical and non-surgical methods to achieve patient goals.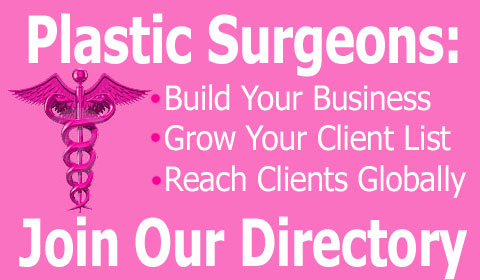 Dr. Brian Evans Education and Training
Dr. Evans received his undergraduate degree from Morehouse College and his medical degree from Cornell University in New York.
Brian Evans is board certified by The American Board of Plastic Surgery and is currently practicing in California, along with a team of other cosmetic professionals who offer a combined care approach to aesthetic enhancement.
Dr. Evans performs breast enlargement, breast reduction and breast lift procedures.
He also performs a variety of facial procedures and body contouring operations.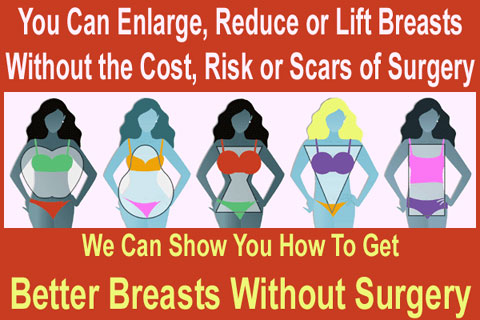 Brian Evans Professional Practice
Dr. Evans is married to his business associate, Dr. Susan Evans, a skin care specialist. The couple has 3 children and appears together on the Dr. 90210 television show.
Dr. Evans is a caring physician who can be reached at his practice located at:
Brian Evans, MD
436 N Bedford Dr Suite #300
Beverly Hills California 90210
866.595.9190