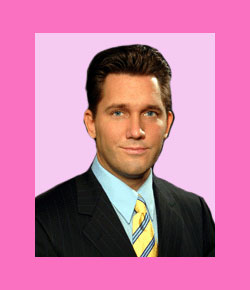 Dr. Gary Motykie is a Beverly Hills plastic surgeon who is also one of the popular stars of the hit TV show Dr. 90210.
Dr. Motykie has accomplished a tremendous amount, for such a young doctor, and continues to develop his considerable skills even as his professional career has skyrocketed.
Dr. Motykie stresses that despite his rapid rise to fame, his number one priority is his commitment to his patients.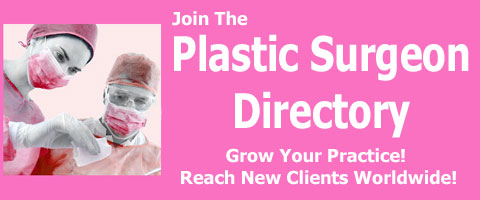 Dr. Gary Motykie Education and Training
Dr. Motykie received his BS from the University of Illinois and graduated Summa Cum Laude. Dr. Motykie received his MD from Northwestern University Medical School and completed his plastic surgery residency at the University of Texas Medical Branch.
In addition, Dr. Motykie also trained in aesthetic surgery in Florida and microsurgery-cancer reconstruction in Texas, before finishing his internship with noted plastic surgeon, Richard Ellenbogen, in Beverly Hills.
Gary Motykie is a respected medical author and scholar, as well as a member of The American Society of Plastic Surgeons and American College of Surgeons.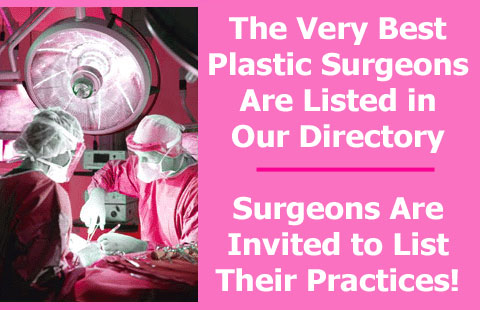 Dr. Motykie Surgical Services
Dr. Motykie performs breast augmentation, breast reduction, minimally invasive reduction and breast lift, as well as a variety of other general cosmetic surgery procedures, including facial enhancements and body contouring.
Dr. Motykie is in high demand as a surgeon, due to his international exposure on Dr. 90210 and has certainly received a tremendous boost in his professional career due to his likeable and sincere nature on the show.
Dr. Motykie can be reached at his practice in Beverly Hills:
Gary Motykie, MD
9201 Sunset Blvd., Suite 202
Los Angeles, CA 90069
(310) 276-3183