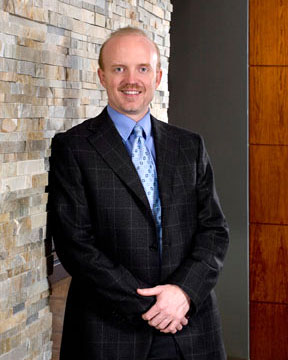 As an accomplished and skilled plastic surgeon from the greater Vancouver, British Columbia area, Dr. Mathew Mosher is set apart from his doctor peers in that he prides himself on creating personalized resolutions for his patients, taking the time to understand each of their cosmetic needs in order to create a positive experience. Along with his respectable staff, Dr. Mosher utilizes the latest technology and techniques to help his patients achieve their goals and provide them with unsurpassed cosmetic care.
Dr. Mosher, the owner of YES Medspa and Cosmetic Surgery Centre, offers a boastful selection of cosmetic procedures ranging from breast augmentation, breast rejuvenation, and liposuction to less invasive techniques such as BOTOX and laser resurfacing. To find out how Dr. Mosher's practice can benefit you, visit him online today for more details and other great ways to get in touch.
Dr. Mathew Mosher Education and Training
Recognized as one of the most accomplished plastic surgeons in the Vancouver area, Dr. Mathew Mosher started by establishing his surgical and medical skills through his academic pursuits. Over the course of several years, he earned his Bachelor of Science degree in Kinesiology, Doctorate of Medicine, and a residency in plastics and reconstructive surgery.
Simon Fraser University
University of British Columbia
University of Saskatchewan
Dr. Mosher Affiliations
Royal College of Physicians and Surgeons of Canada in Plastic Surgery
Canadian Society of Plastic Surgeons
Canadian Aesthetic and Plastic Surgery Society
Canadian Laser Aesthetic Surgery Society
American Society of Plastic Surgeons
Contact Dr. Mosher
301-8837 201 Street
Langley, BC V2Y 0C8
(604) 888-9378
yescosmeticsurgery.com