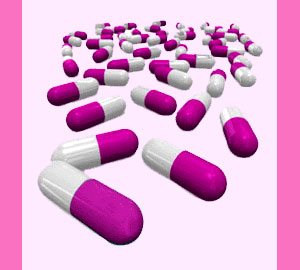 Accolate is a common brand name of the drug Zafirlukast. This asthma medication found a whole new use when it was linked to a decrease in capsular contracture occurrence and the reduction of existing contracture conditions. Although definitive results are not yet available, this pharmaceutical treatment offers promising preliminary findings as an effective part of an anti-contracture regimen. Of course, like all pharmaceutical products, the drug has the potential for risks and negative health consequences, so using it to prevent contracture must be monitored closely, with the prospective advantages clearly outweighing the possibilities for side effects.
What is Zafirlukast?
Zafirlukast is a prescription drug used to treat asthma in pill form. This drug is often employed in addition to an inhaler and can be taken for an extended period of time for long-term asthma control.
Zafirlukast is a leukotriene receptor inhibitor which prevents the common inflammatory response caused by certain components of white blood cells, called leukocytes.
Zafirlukast is also marketed by AstraZeneca under the additional brand names Accoleit and Vanticon.
Capsular contracture is also thought to come from an overactive immune response, just like asthma. Zafirlukast fights this bodily reaction, preventing contracture from forming and slowly softening and releasing pre-existing contracture conditions.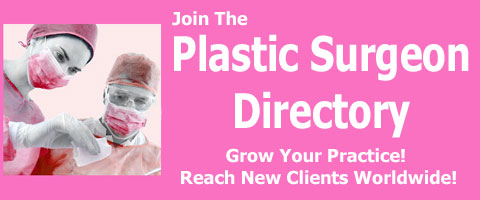 Accolate for Capsular Contracture
Zafirlukast makes medical sense as a potentially effective contracture solution. While it is not generally indicated for every woman who undergoes breast augmentation, it is wise to consider for women with a heightened risk of experiencing contracture or those with a former history of contracture.
The next few years should show definitive proof whether this drug can revolutionize capsular contracture treatment or even prevent its occurrence in most women.
In the meantime, to learn more about Zafirlukast and how it might help you to prevent or eliminate contracture problems, talk to your cosmetic surgeon.