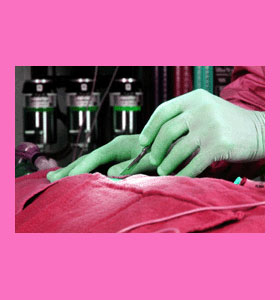 An anchor incision is actually a highly invasive series of incisions used in many cosmetic breast surgery procedures. While the technique requires extensive cutting of breast and areolar tissue, it is still one of the most widely used and reliable methods of achieving excellent breast lift and breast reduction results. As with any surgical wound, there is a considerable chance that this incision might leave a permanent scar, but the post-operative results most often justify the risks.
This essay explains the anchor technique used in many breast surgeries and also details the pros and cons of this incision.
Anchor Incision Defined
The name of the technique comes from its nautical anchor shape.
First, the operating cosmetic surgeon will make a series of surgical incisions which will surround the areola on its outer edge.
Then, the incisions continue down the midline of the breast below the nipple and across the inframammary crease.
These incisions create a surgical wound comprised of a circular top section, a vertical mid section and a horizontal crescent shaped bottom section. The placement of these incisions allows the reshaping and re-sculpting of the entire breast mound, which is necessary during reduction and mastopexy procedures.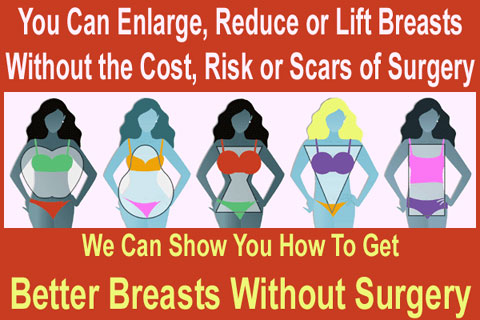 Breast Incision Risks
Like any surgical wound, the anchor shaped incision carries certain risks and can cause several potential complications. The large size and prominent placement of the incisions make visible scarring a strong possibility.
Most women who undergo this technique will have permanent scars which will be noticeable on the breast and/or areola.
The anatomical positioning of the incisions also might cause damage to the sensitive neurological, vascular and glandular tissues of the breast. This type of injury can cause temporary or permanent sensory perception issues in the nipple or throughout the breast.
This damage might also reduce or eliminate the chance of successfully breastfeeding in the future.
In addition to these specific risks, the standard general risks of all cosmetic surgery procedures also apply.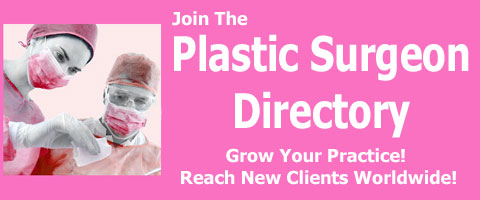 Anchor Incision Benefits and Disadvantages
Although this technique is known to create lasting scars, it is still one of the best ways of performing a successful breast reduction or extensive breast lift procedure.
The negative physical and psychological effects of overly large or ptotic breasts more than outweigh the potential drawbacks of the incision.
It is crucial to have realistic expectations for procedures which utilize anchor shaped incisions. If you can come to terms with the possible negative implications of this technique, you are far more likely to enjoy a high postoperative satisfaction rating.
Make sure to discuss all aspects of the anchor shaped incision with your doctor prior to undergoing your planned procedure.