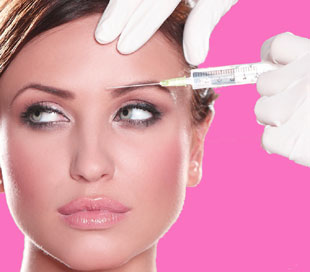 Artefill is a completely different type of injectable skin filler and wrinkle reduction agent. Unlike Juvederm and Restylane, which are made from hyaluronic acid, this particular filler is manufactured from medical grade PMMA and collagen. Polymethylmethacrylate is also known as acrylic, plexiglass or lucite and cannot be absorbed by the body. This presents some interesting benefits and risks, which must be weighed carefully by any patient considering treatment.
This essay will detail this innovative skin filler and its cosmetic applications.
What is Artefill?
Being that this expensive compound has primary synthetic components, it is not considered organic or natural to find in the skin.
While hyaluronic acid based injectable fillers contain normal organic ingredients, they are also absorbed readily by the body over months. PMMA is not ever reabsorbed, making the results of treatment permanent.
While this can be a good thing, it may also be a very bad thing. Some doctors have spoken out critically against the PMMA used in injectable skin filler treatment, citing risks for cyst formation, a lumpy appearance or hardening of the substance over time, creating potentially nightmarish results.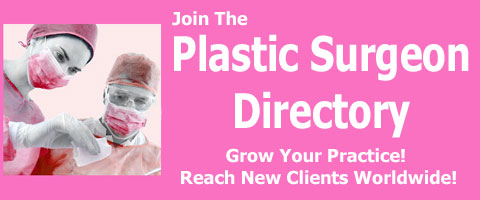 PMMA Skin Treatment
This injectable is used much like most other types of skin treatment injections. It is utilized to fill small and shallow lines and creases throughout the face, facilitating wrinkle reduction, laugh line removal, smoker's line elimination and crow's feet repair.
It is not used widespread to increase skin elasticity, since the treatment is very different in this regard, when compared to Juvederm or Restylane.
Treatment for indicted uses is standard to other types of injection therapy, with multiple injections given just below the surface of the skin as the general rule.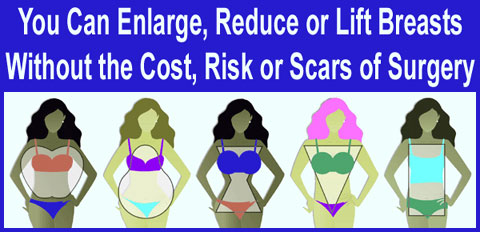 Artefill Risks and Rewards
The appeal of this form of skin therapy is also the possible downfall of it. The results are lasting, which is good, as long as no problematic complications develop.
If all goes well, the value of treatment can not be denied, since unlike other injectables, repeat sessions are not needed. Results will last and last, making this a fantastic choice for patients who want the most bang for their buck.
However, if complications do develop, these very same patients may wish they invested in the temporary treatment. While the talk of complications is speculative in many cases, critics still cite historic precedents in the medical literature supporting the possibility for truly concerning long-term ramifications of treatment using PMMA injections.