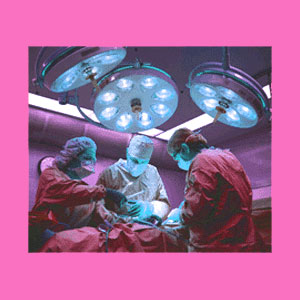 Asian breast augmentation is a subspecialty within the cosmetic breast enhancement industry. Asian women are often smaller framed and more petite structured than Western women. This creates the need for proper proportion when selecting breast implants for an Asian patient. Size, profile and shape must always be custom fitted to the individual woman's frame when preparing for breast enlargement surgery. For Asian women with a lighter frame structure and less natural breast tissue, this process is doubly important to achieve natural looking and aesthetically pleasing results.
This article will guide East Asian patients towards successful breast enlargement results, by providing them with considerations to discuss with their surgeons ahead of any scheduled augmentation procedure.
Implants for Asian Breast Augmentation
The majority of breast implant operations in Asia use traditional silicone gel or newer cohesive silicone gel breast implants. Saline implants are not a popular option in the East.
For Asian women undergoing surgery in America or Canada, saline breast implants remain very popular and are often recommended by surgeons who specialize in their use.
Silicone is prized for its realistic appearance and especially lifelike feel. Saline is endorsed due to its surgical flexibility, easy replacement and tiny incision requirements.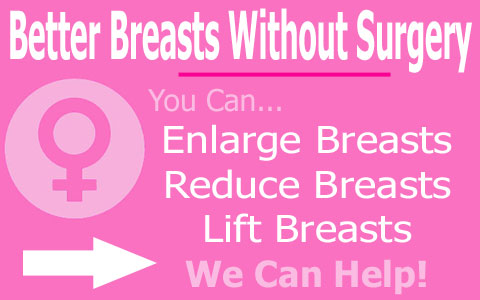 Asian Breast Implant Procedures
Most Asian women receiving breast implants in Asia undergo an inframammary or periareolar approach for implant placement.
Transaxillary incisions are becoming more popular in Asia, although they are still not as popular as in other geographical regions.
Transumbilical (TUBA) procedures are limited to use with saline implants, so they are primarily available in North America and from select international doctors, who utilize saline implants overseas.
Make sure to choose the procedure which will best suit your needs. Research your options carefully and find the best surgical approach to meet or exceed your expectations.
Remember to discuss possible breast scarring with your doctor prior to surgery and inform them if you have a past history of rough or keloid scar formation.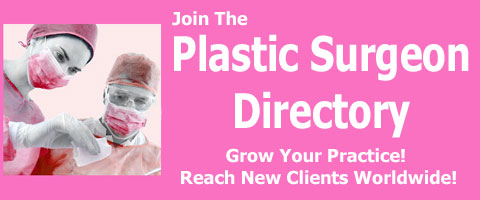 Asian Breast Augmentation Guidance
Finding a size and profile to fit you is the most crucial facet of breast enlargement for Asian women. If a surgeon performs only 1% of their procedures on Asian patients, they might not have the insight to size you correctly.
Make sure to spend adequate time in the sizing process. Do not account for volume alone, but instead, take into consideration base, cleavage and projection. These are all important criteria in creating a natural appearance.
Find a surgeon you can relate to, with experience and a proven track record in augmenting Asian patients. If you can achieve these goals, you will be thrilled with your new enhanced breasts and still maintain a look which is proportionate and beautiful.