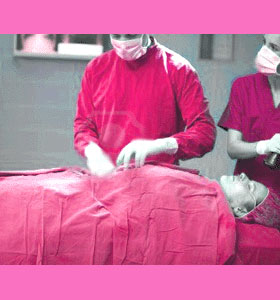 Belly button surgery, also sometimes called an umbilicoplasty, can be performed for a variety of different reasons. The procedures are quite popular and grow more so every year, due to circumstances inherent to modern fashion and customs. Belly shirts, belly button piercings and swimsuits have all drawn attention to the navel and more people are considering methods of beautifying this area of their anatomy.
Creating a more aesthetic belly button is easy for any quality cosmetic surgeon to achieve and some doctors actually specialize in the various umbilicoplasty procedures available for men and women.
Types of Belly Button Surgery
The following are some of the indications for undergoing umbilicoplasty, otherwise known as belly button enhancement surgery:
To repair damage due to a torn piercing or other injury.
To create an "innie" from an "outie".
To repair a hernia which may be causing a pouty belly button or projection.
To remove excess tissue left by poor umbilical cord removal.
To correct aesthetic issues left by tummy tuck procedures, TRAM breast reconstruction or even transumbilical breast augmentation.
To correct pregnancy-related belly button issues, which never resolved on their own.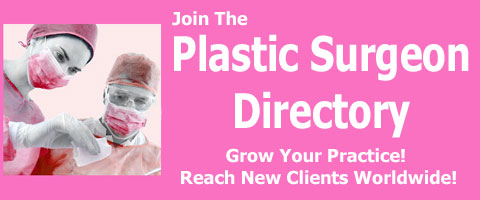 Navel Surgery
Most belly button cosmetic surgeries are relatively minor and minimally invasive. However, even these simple techniques can truly enact huge anatomical and emotional changes when the belly button is a source of aesthetic concern.
The navel is the center point of the body and is highlighted in many fashions. Women especially find that even minor belly button issues can play havoc with their confidence and perceived attractiveness.
Luckily, plastic surgeons are always available to rectify all these problematic concerns by creating belly buttons which will satisfy even the pickiest client.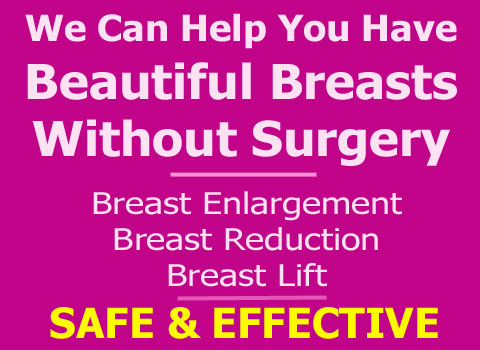 Belly Button Surgery Summation
Most belly button procedures are not overly costly and are well tolerated. Of course, navel procedures are still invasive surgery and do have certain risks, including anesthetic complications, infection, continued bleeding or poor results.
Always treat belly button procedures as real surgery and discuss them in detail with your care provider, prior to undergoing the operation.
To learn more about your many options for creating a belly button which will make you feel better about your body and better about your life, consult with a board certified plastic surgeon today.