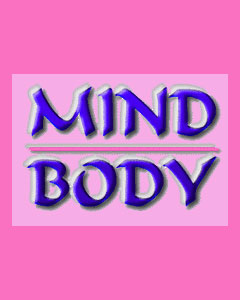 Best breasts is a widely used description, often seen in popular media, which means different things to different people. Individual preferences vary considerably when it comes to breast size, shape, projection, color, nipple, profile, contour and symmetry.
Women are very critical of their own breasts and are often unaware of how the rest of the world perceives them and their bodies, in general.
Desiring the Best Breasts
When asked how most women want their breasts to look and feel, the usual response is "perfect".
Perfect breasts is a very subjective term and is difficult to define, since everyone's individual preferences vary greatly. There is nothing wrong with desiring perfection, but in order to achieve that end, your goal must be clearly defined.
Asking a cosmetic surgeon to give you perfect breasts is very risky, since whose definition of perfect will your breasts truly resemble?
Be clear in what you expect when talking to your doctor. Do not take chances. Perfect to one person might be a nightmare to another.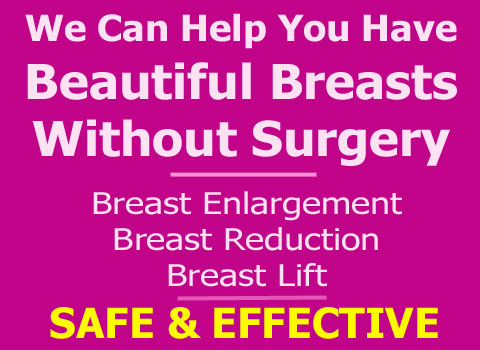 Defining "The Best"
There is a textbook definition of perfect breasts, but this certainly does not apply to every individual, cultural or societal taste.
The ideal breast is usually described as full, but firm, projecting outwards more than sideways. The breast mound is round and symmetrical, with a gentle slope from the upper chest wall.
Breast size is proportionate to hip size and is considerably larger than the waist.
The nipple and areola are proportionate to the breast as a whole. Nipple projection is outward and slightly upward. Areola coloration is coordinated perfectly to the skin tone.
This sounds nice, but is often not the reality for many women.
However, beauty is truly in the eye of the beholder and many with less than textbook perfect breasts are still considered to be among the worlds most attractive and desirable women.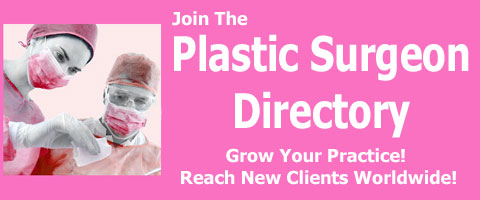 Beautiful Breasts are Within Reach
We would love if every woman defined the perfect breasts as the ones she already has…
If not the ones she has naturally, then at least the ones she can attain after undergoing cosmetic breast enhancement.
If nature was not kind enough to provide you with your own definition of perfect, then it is your job to describe that vision to your doctor during your surgical consultation. The doctor will use your words to create a surgical plan which will provide you with the perfection you truly desire.
Getting back to an earlier point concerning perception of what is "the best"…
Women are often their most severe critics. The partners of these women usually love their breasts just the way they are.
Breasts have individual attributes which make them unique and wonderful, regardless of shape, size or any other characteristic. I bet that your love has no complaints about your breasts at all.
Do not undergo breast augmentation surgery for anyone else's benefit.
External motivations for breast surgery should always be secondary to you own internal motivating factors.
If you are going to do it… Do it for yourself.
This way, you will be in complete confident control of the entire process of planning your procedure. This is an important step in finally achieving your own dictionary definition of the best breasts in the world.