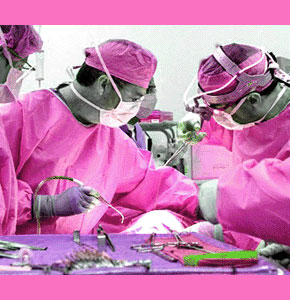 The best cosmetic surgeons are usually high profile doctors with stellar reputations. These doctors most commonly practice in high demand markets, such as New York, Beverly Hills and Miami. Finding the best surgeon is one of the most important aspects of planning a cosmetic surgery procedure. Remember that your choice of surgeon is the most important determining factor in your surgical results; so choose carefully.
This article will get you on the right path towards finding a terrific cosmetic surgeon for any type of aesthetic procedure.
Finding the Best Cosmetic Surgeons
Searching for a cosmetic surgeon is not difficult. There are many websites devoted to general or specific aspects of plastic and cosmetic surgery. Theses sites are loaded with information and advertisements about doctors all over the world.
In addition, most doctors have their own websites, which are full of articles, before and after photos of actual clients and other useful information.
If you do not know where to begin, you can contact one of the medical boards or medical associations dedicated to plastic and cosmetic surgery for a referral.
It pays to take your time and do considerable research before contacting any surgeon. This way, you are informed about the basic varieties of procedures available to you and can ask important and specific questions at your consultation.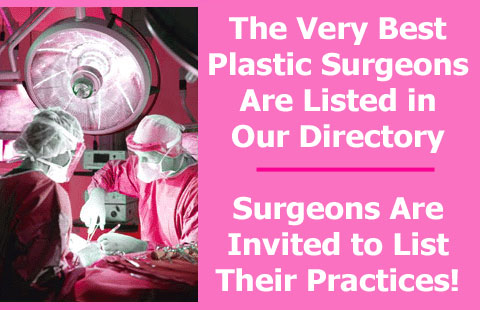 How are the Best Plastic Surgeons Rated?
What exactly makes some doctors so good at what they do?
This is a complicated question, but is definitely worth addressing. The very best surgeons are all gifted in both science and art. They have the mind of a healer and the hands of a sculptor.
The best surgeons have a complete and extensive educational background, from a reputable institution, and have usually completed substantial post doctorate internships and specialized training.
The best cosmetic doctors always keep their skills honed by learning the latest techniques and procedures within their industry.
Most importantly, the very best cosmetic surgeons achieve excellent operative results and win the loyalty and praise of their patients.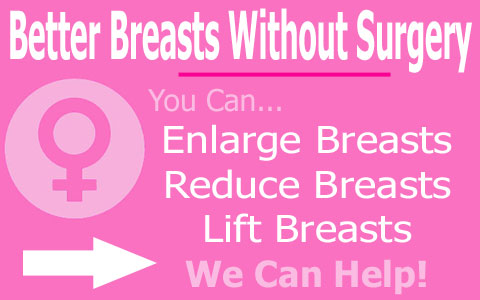 The Best Surgeons Create the Best Results
Cosmetic surgery is not cheap. If you want to have a procedure by one of the industry's finest doctors, you might have to pay more than you would for a less renowned surgeon. This tradeoff is a wise choice, since a moderate increase in cost will be an investment which will pay huge dividends when you see your aesthetic results.
The best surgeons are also commonly booked far in advance, so it is advised to be patient and wait for your chance, rather than get sub-par surgery done immediately from a surgeon in low demand.
You should find a doctor who understands you and appreciates the reasons why you want your surgery. Even a great doctor is less effective if they can not connect with their patient.
Take your time in choosing the best doctor. There is no hurry.
Once you have found the perfect cosmetic surgeon to perform your operation, you will know it in your heart and mind. If you have any doubts, keep looking…