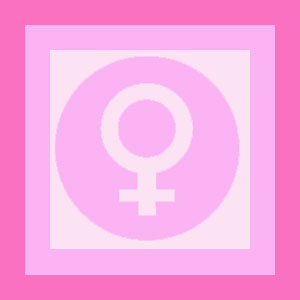 The biggest breast implants is a record which is in constant flux, as many of the contenders for the title continually try to outdo each other. Women who are in title contention are all recipients of polypropylene breast implants during the time when they were legally available.
This essay profiles these largest of all implant prostheses and why some women strive to have the biggest breasts possible.
Polypropylene Biggest Breast Implants
Polypropylene implants, also called string breast implants, were available for a short time in some countries, until the regulating medical agencies realized that they presented some unique risks and challenges to patients.
String breast implants induce the body to produce inflammatory fluids, which are readily absorbed by the implant material. This allows the implant to grow steadily month by month, year by year.
This is the reason why some adult entertainers have such gigantic breast implants, but normal sized incision scars. The string implants were placed when they were far smaller than they eventually grew to become.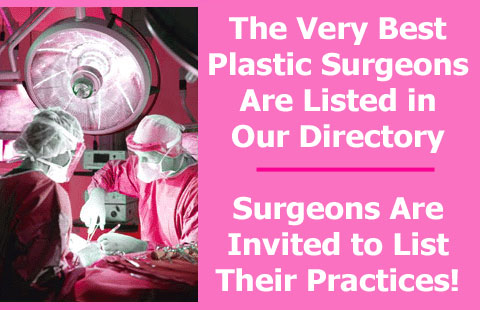 Options for the Largest Breast Implants
Silicone breast implants are not generally available in sizes which are as big as the largest saline breast implants. In really big sizes, silicone implants require a very large incision to be placed inside the body, while saline can still be implanted empty, through a tiny surgical cut.
Remember that any very large sized implant will do extraordinary damage to the normal skin and breast tissue, causing abnormal stretching and exponentially increasing the effects of gravity.
These concerns might not be too important if you plan on keeping the super sized implants for life, but will definitely be a factor requiring extensive aesthetic repair if you elect to remove the prostheses at some point in the future.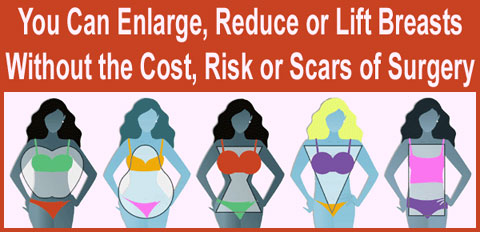 Big Breast Implant Advisory
The adult entertainment industry always seems to have a place for models with tremendous breasts. While many people feel that this look is unusual, unattractive and bordering on freakish, there must be enough fans of these bountiful babes to keep paying their high salaries and modeling fees.
There are at least 10 women in the world making claim to the largest breasts and each uses slightly different criteria to support their title.
While this website will not join in the speculation as to who actually does have the biggest implanted breasts, it is still amazing to see the results of some creative cosmetic surgery in action.