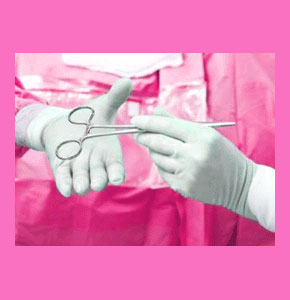 Boston plastic surgeons offer a diversity of cosmetic and restorative procedures to suit the needs of a demanding and prosperous clientele. Boston is an important East Coast cultural center and also a major medical and surgical market. Many plastic surgeons can be found throughout the city, and surrounding suburbs, with a high concentration based inside the Longwood Medical area.
This discussion profiles the aesthetic surgery sector in Boston, Massachusetts and details the types of cosmetic procedures most commonly requested.
Boston Plastic Surgeon Fees
Boston is an expensive city in which to live and also has high costs involved in operating a medical practice. Boston does not offer a particularly good value in cosmetic surgery, but certainly maintains the worth of the increased cost with its high standards of medical excellence.
Boston surgeons are often booked far in advance and some of the best doctors have a very exclusive clientele, consisting of the most well bred and wealthiest families in New England.
Surrounding suburban areas offer better value than providers in the city proper, but generally the cost of cosmetic surgery throughout Massachusetts is rather high.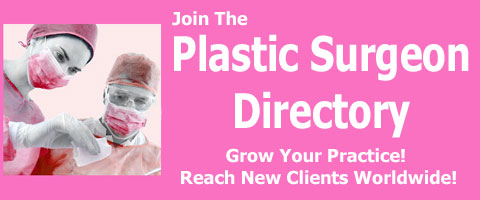 Boston Cosmetic Surgeon Specialties
The Puritan ethic is alive and well in Boston and throughout New England. Breast implants are in lower demand here than in many other major US cities.
However, general plastic surgery is highly sought after and some breast procedures are also performed in abundance. Breast reconstruction and breast reduction lead the way in terms of the actual volume of operations, while breast lift is steadily gaining ground as an alternative option to breast augmentation.
However, facial surgery is still the number one request of most Boston patients.
Choosing a Boston Plastic Surgeon
Boston is a vibrant city, full of character and old world charm. It is also a metropolitan environment, featuring some of the best medical minds in the country. The city is a bastion of education and technological development.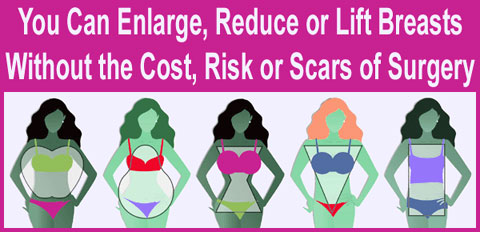 Finding a qualified board certified plastic surgeon in Boston should be easy. However, getting on their operating schedule might take some time.
Boston is a city unlike any other and maintains the reputation as one of the finest areas to undergo any significant surgical procedure, aesthetic or otherwise.
For additional information about the local cosmetic surgery scene in New England, contact a local care provider or medical association for a referral.