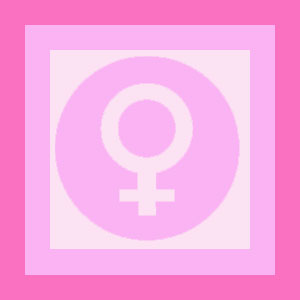 Bra makers are a special type of tailor, who specialize in making bras, lingerie and swimwear for their appreciative clientele. Most women can buy fine-fitting clothing right off the rack at their favorite store. However, some women with special needs might be far better served by investing the time and money to have custom bras made just for them and their individual anatomical requirements. After all, there is no store-bought bra which will hold you in like a custom designed undergarment.
This article provides a guide to professional bra tailors and how these undergarment experts can achieve a perfect fit for even the most difficult anatomy.
Bra Maker Services
A bra tailor will consult with each and every client to ask them about their undergarment needs. This way, the manufacturer will know what types of bras will be needed to suit the lifestyle of the customer.
Bras can be made from different materials and serve specific functions, including formal wear, exercise wear or just general comfort use. Once the bra manufacturer understands the types of bras that the client needs, they can take detailed measurements of the breasts and body, and then suggest materials, colors and styles to fulfill the order.
Finally, once the products have been designed, the bra tailor will actually custom make the bra to fit the precise details of the client's body, creating a fit which could never be duplicated from a store-bought bra.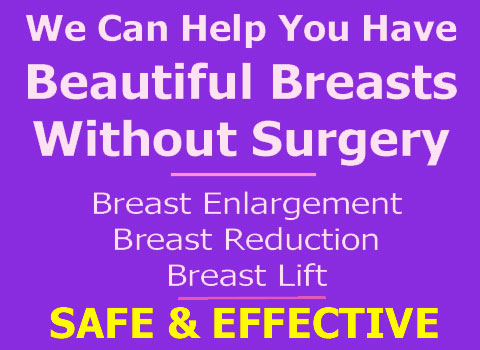 Cost of a Custom Made Bra
Custom-made bras are quite expensive, but are worth the extra cost. This is especially true for women who need an individual fit, due to exceptional size requirements or an atypical anatomy.
Generally, the most common reason for a woman to seek a custom fitted bra is large breasts, but some women also require an individual fit and feel to help support noticeably asymmetrical breasts.
The increased price tag of a custom bra is balanced by the satisfaction and relief it provides. A talented bra manufacturer is both a scientist and an artist, knowing how to make an undergarment to both fit and flatter even the most difficult body types.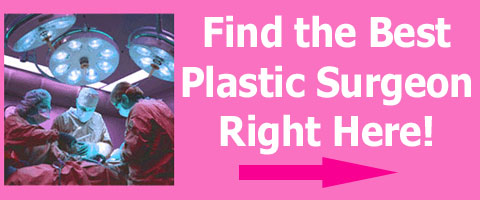 Guidance on Hiring a Bra Maker
Make sure to visit any bra manufacturer in person. Do not trust any self-measuring kit or directions provided by mail order or internet undergarment makers. The actual measuring phase is perhaps the most important step of all, so make sure to trust it to the person who will actually make the bra.
Although a custom bra will not change problematic breasts, the garment will certainly make life with those breasts much easier. If you are looking for a more permanent solution to overly large or abnormal breasts, consider contacting a qualified cosmetic surgeon for information of an operative approach to your body image issues.