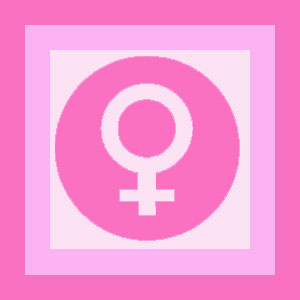 Bras made to order can be purchased from many different sources, including bra-makers, tailors and online retailers. Custom bras are a real luxury purchase for some women, but are an inherent necessity for others. Remember that women who have a difficult time finding proper-fitting bras right off the rack may have to resort to spending more to get their undergarments custom made to order.
This essay examines the benefits of custom-tailored brassieres.
Made to Order Brassieres
There are many reasons why women may want to custom order bras to fit their exact anatomical proportions.
Some of the most common reasons include:
Women who demand the best of everything and can afford the extra cost.
Female athletes who require exceptional performance from their bras.
Women with ultra-large sizes which may be difficult to find in stores.
Women with breast abnormalities, such as significant asymmetry due to hypoplasia, hypertrophy or other concern.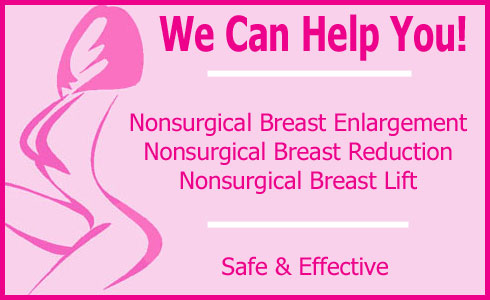 Custom Bras Made to Order
I always advise women who are interested in purchasing custom bras to visit a tailor or bra maker in person. Purchasing through companies which require self-measurement is risky, since this is one of the most crucial facets of the bra making process.
A good tailor or bra maker should be involved from the beginning to the end of the process, including measuring and visually sizing the bra on the customer in person.
Although this type of service will cost more and take more time, it is virtually always worth the investment, since the results are unmatched by any other type of customized bra.
Bras Made to Order Can Fulfill Many Anatomical Goals
While custom bras are nice for every woman to own, they can be pricey and take some effort to buy. Some women find they may only need custom-tailored bras for some specific uses, such as athletic wear or strapless wear, while other women require that all their bras be made to order.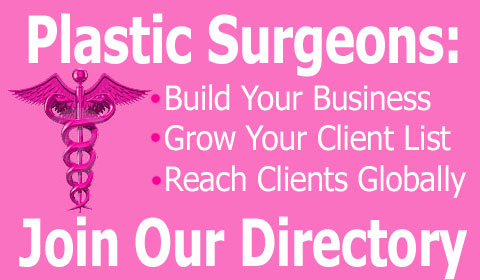 The best way to find a quality bra maker or tailor is to ask around and get referrals from friends and family. Make sure to shop prices and quality, since these factors can vary greatly from one manufacturer to another.
Most of all, be realistic and honest with your bra maker about your needs and any factors which may alter your bra requirements, such as:
A tendency to lose or gain weight often.
Considerable size variation in your breasts during your period.
A tendency to retain water.