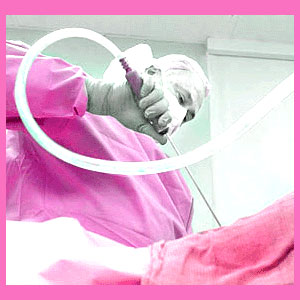 Brazilian butt lift is a specialty type of buttocks enhancement that specifically uses minimally invasive techniques, as opposed to actual open surgery or prosthetic implant placement. Butt augmentation can be performed using prosthetic buttocks implants or injected fatty tissue. In the case of the Brazilian version of the buttocks lift technique, injections are the treatment method of choice.
This dialog explains the Brazilian buttocks enhancement procedure, as well as answers many of the common questions about its effectiveness and safety.
Brazilian Butt Enhancement Explained
The Brazilian buttocks lift is a minimally invasive set of procedures which actually has 2 sections. The first part of the operation entails harvesting fatty tissue from the body using liposuction. Typically, this tissue is taken from the thighs, abdomen, hips and other areas and then specially treated and purified to make it ready for re-implantation via injection.
Once the fatty tissue is ready, it is injected into the various layers of the buttocks tissue in special patterns to maximize retention and enhancement. Once the injections are complete, the patient can return home almost immediately.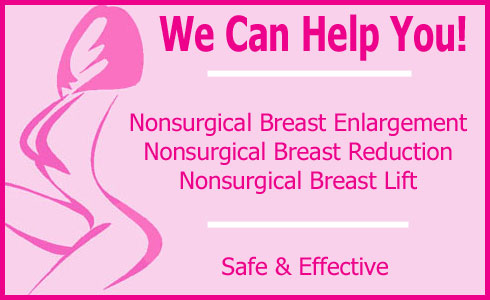 Brazilian Butt Lift Factsheet
Fatty injections can work well, but are not as predictable in their results or longevity as silicone butt implants.
Although this procedure does not have any large incisions involved, there are still the risks of infection and nerve damage, especially during the liposuction part of the procedure.
The liposuctioned areas may not heal well or smoothly, creating a dimpled and unaesthetic look in rare cases.
Additionally, the harvested tissue may be partially or completely absorbed by the body over time, reducing the benefits of the procedure.
Finally, there is always the rare chance for tissue necrosis in the harvested fat, which can cause serious health concerns in some patients.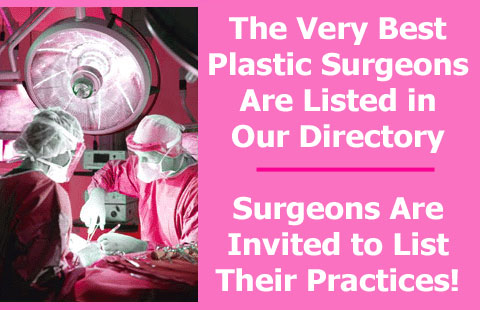 Popularity of Brazilian Butt Lift
This is the latest and greatest fad in cosmetic surgery at the moment. The popularity of a round and full derriere has driven the demand for the Brazilian buttocks lift to incredible heights and has tempted many surgeons in offering this as a specialty technique.
The procedure is highly profitable for doctors and not overly traumatic for patients, making it a match made in aesthetic surgery heaven.
The technique is best utilized on women who have ample fatty tissue to spare, since very thin women may have a hard time providing the donor fat needed to enhance the buttocks adequately.
To learn more about this fantastic minimally invasive surgical option, consult with a qualified board certified plastic surgeon today.