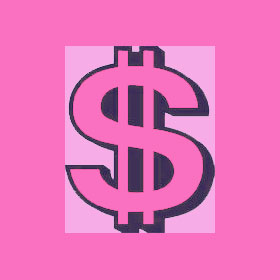 Breast augmentation cost varies considerably depending on a great number of case-specific factors. Breast augmentation surgery is never an inexpensive procedure, but it is often money well spent for women who truly benefit from the experience. When spending money to improves one's body, it is important to shop around. This is crucial not just to find a fair price for the service, but also to find the best quality cosmetic surgeon who can meet your expectations, at a cost you can afford.
This essay explains the various costs of augmentation mammoplasty surgery around the world.
Breast Augmentation Cost Factors
There are many criteria that determine the cost of an enlargement procedure:
Surgeon reputation
Type of breast implants
Implant guarantee
Type of procedure chosen
Risk for complications
Geographic location
Follow-up care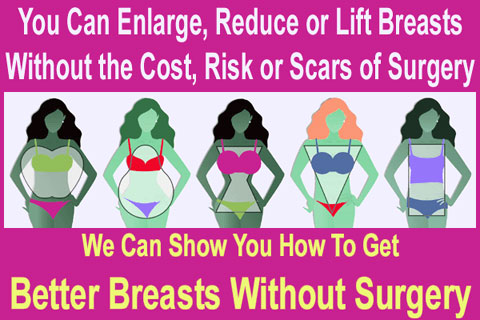 All these factors will definitely influence the complete cost of the surgery. Make sure to consider each carefully when shopping around for a surgeon.
Remember to find out what is included in the price and what is additional. This will make comparison shopping far easier.
Most of all, never choose a doctor simply because of low cost.
Surgery should not be done because it is on sale.
Quality often comes at a price and more often than not, it is a cost well worth paying to achieve the very best aesthetic results.
International Augmentation Surgery Cost
Medical tourism has become a big industry with international plastic surgeons leading the charge. Many women choose to travel when receiving their implants and enjoy a relaxing vacation recovery in the process.
The lower cost of surgical procedures in many parts of the world actually makes the combination of operation, aftercare and vacation comparable in cost to the procedure alone in more expensive locations.
Some of the best and most popular destinations for breast enlargement surgeries are Thailand, Brazil, Eastern Europe, South Africa, Mexico and India.
Many surgeons performing discounted procedures overseas are actually some of the finest doctors in the world and can offer results that rival any surgeon in a more expensive geographic region.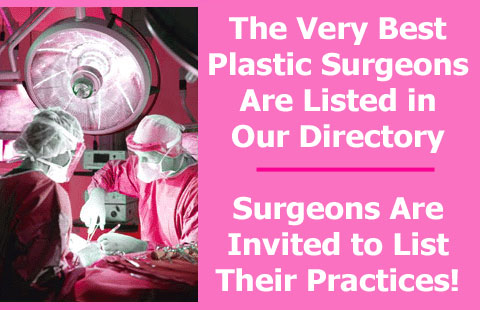 The Bottom Line on Breast Augmentation Cost
The golden rule here is to compare apples to apples. Some doctors charge all fees and associated expenses as a package deal. Others charge each individual service as a separate fee, in an effort to appear less expensive. Make sure to understand the total price, including everything you will need to successfully make it through the procedure with the best results possible.
If you decide to travel for surgery, take special care to check out your doctor and destination, to make sure everything is as good as it seems.
Be aware that many doctors work closely with finance companies that offer low or no interest financing to qualified patients. Whether you spend $1000 or $10,000 on your new breasts, the most important consideration is that they make you happy.
Happiness is always far more important than money.
Women never regret the expense of breast enhancement surgery if they are thrilled with the results, regardless of how much they paid.