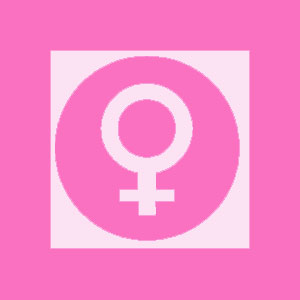 Breast compression exercises are one conservative and widely-practiced method of preventing capsular contracture. Compressing the breast tissue and the new implant is thought to prevent the capsule from shrinking and hardening. Compression is often used in combination with breast massage in an effort to maintain a soft and pliable scar capsule.
This article investigates the effectiveness of compression exercises after breast augmentation surgery.
Breast Compression Exercises
Each individual doctor has their own opinion regarding compression exercises. If your doctor recommends them, then it is crucial to do the exercises, exactly as instructed, in order to optimize surgical results.
Compression exercises can be prescribed immediately following breast augmentation surgery or starting several days, or even weeks, after the procedure.
Most compression exercises will be done several times a day for the first few weeks and then be reduced to once a day, for life. Remember that contracture can occur even years after surgery, so it is most important not to become lax about performing compression exercises as time goes by.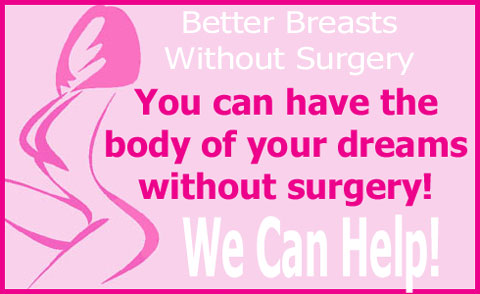 Compression Techniques
Compression exercises will be carefully taught by your doctor both before and after surgery. Ask the doctor to allow you to practice on a filled external sample breast implant before surgery. This will give you confidence that the implant is indeed strong and can easily withstand the carefully applied pressure needed to correctly perform compression techniques.
Remember to use adequate force, but avoid excessive squeezing. Never perform implant compression when you are intoxicated or under the influence of a foreign substance. These factors can cause you to misjudge the force used, possibly damaging the implant or your sensitive breast tissue.
Benefits of Breast Compression After Surgery
Compression exercises are often a useful tool in preventing the build-up of painful and symptomatic scar tissue around the breast implant. Capsular contracture can be a serious condition which might necessitate additional surgeries, which are expensive and traumatic.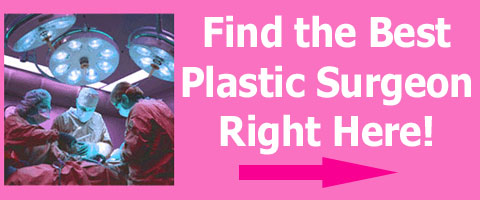 If you can prevent contracture in the first place, you are ahead of the unfortunate women who must seek out and endure treatment after developing the problem.
Compression is a natural and logical method of maintaining a soft and pliable scar capsule. Constant movement prevents scar tissue from gaining a firm hold on the implant and causing the typical pain, deformity and hardness associated with severe contracture conditions.
Make sure to ask your doctor if implant compression exercises are right for you. If so, be especially sure you know exactly how to do them and follow your recommended schedule faithfully.