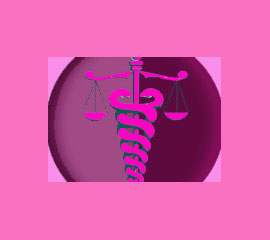 Breast enlargement pumps are one method of possibly achieving non-surgical breast augmentation results. While the idea of vacuum suction has been shown to produce positive effects in some women, most common breast pumps are not known to be a really effective option for permanently increasing breast size.
This article explores the use of pumps to increase breast size, temporarily and permanently.
Medical Breast Enlargement Pumps
Breast augmentation pumps consist of 2 cups which are placed over the breasts and some form of suction device which removes air from the cup chambers. This vacuum effect pulls the breast tissue into the cup in much the same manner as a gentle vacuum cleaner.
Most of these products are manually operated and do not have any electric or battery-powered components. Others must be plugged in or run on some form of battery power to operate.
Breast enhancement pumps come in all price ranges and levels of effectiveness.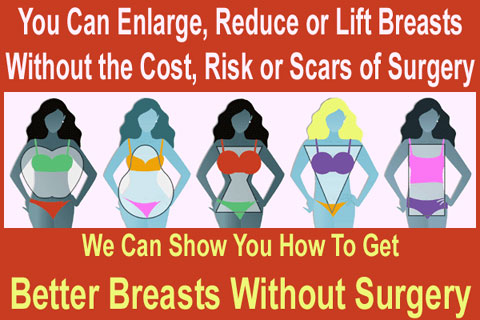 Utilizing a Breast Growth Pump
A breast enhancement pump might enlarge natural tissue in two main ways.
First, it will stretch skin causing an increased production of collagen and elastin.
Second, the vacuum effect will draw fluids and fat into the breast causing a temporary, and sometimes permanent, swelling of the organic tissue.
Vacuum pumps are well documented to cause temporary increases in breast size, but this effect may or may not last for more than a few hours. The final results seem to have a lot to do with the strength, direction, continuity and regulation of the suction effect. This can become a complex equation to master and is usually far beyond the ability of your average breast pump to provide.
Regular use of a poorly designed pump can actually be counterproductive. Although size might increase, most pumps do not exert equal pressure on the entire breast. This can lead to various problematic conditions to occur including breast ptosis, areolar herniation, vascular damage, glandular damage or simply ineffective results. Make sure to discuss breast pump enlargement with your doctor prior to use.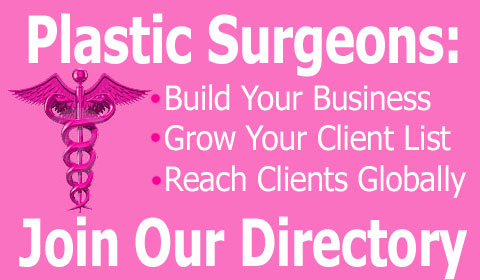 Do Breast Enlargement Pumps Really Work?
Although many pumps are not proven to be a real solution for serious breast enlargement goals, there is one pump device which has consistently demonstrated its worth. The BRAVA breast enlargement system is the state or the art when it comes to suction-based breast augmentation and has been proven to generate positive results in the majority of women who utilize the product properly.
This device uses cutting edge microcomputer-directed vacuum suction to exert even and optimal force to the entire breast. This device is FDA approved and has shown terrific results in a great number of satisfied patients.
Let it be known that this device is not cheap and takes several months to see real, permanent results. However, if you are serious about pursuing noninvasive augmentation methods, this is the right product for you.
Additional information concerning non-invasive treatment options can be found in our non-surgical breast enhancement resource section.