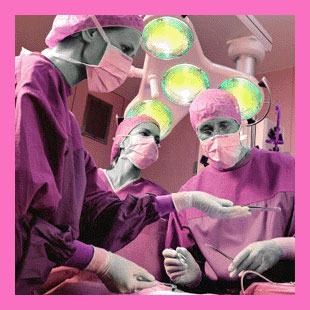 Breast enlargement through the belly button is one method of achieving breast augmentation using saline breast implants. This surgery uses a transumbilical approach, which means that the entry wound is placed inside the natural upper fold of the navel. The procedure is commonly called TUBA which stands for transumbilical breast augmentation.
This discussion will focus on why the transumbilical technique has quickly revolutionized breast enlargement surgery and why it holds so much appeal to women who desire larger sized breasts.
Breast Enlargement Through the Belly Button Comparison
TUBA is only one method of utilizing saline breast implants to increase breast size and fullness. The other common approaches use incisions placed in the breast fold (inframammary), around the lower portion of the areola (periareolar), or under the arm (transaxillary).
By making good use of the body's natural scar, the belly button, TUBA is performed in such a manner as to leave no visible evidence of surgery. There are no obvious scars using the transumbilical approach.
This approach is medical genius at its finest and is especially wonderful for women who have a tendency to scar prominently. The other surgical approaches will all leave scars either on the areola, under the breast or in the armpit.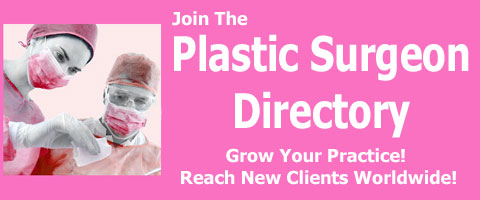 Implant Choices for Breast Enlargement Through the Navel
Saline implants are the only variety currently used for TUBA procedures. Saline implants can be inserted flat and folded in their natural unfilled state. This allows the cosmetic surgeon to use a very small surgical incision. Unfortunately, silicone breast implants come pre-filled and cannot fit into the body using this surgical approach.
Saline breast implants do not have the same realistic feel as silicone prostheses, but if placed properly, they can achieve excellent results and do not come with the past stigma of problematic health concerns.
Pros and Cons of Breast Enlargement Through the Belly Button
Not every plastic surgeon performs this procedure. In fact, the training is highly specialized and requires an artistic eye and an experienced hand to achieve optimal results.
Some surgeons have focused their practice on this very procedure and have perfected their technique in creating ideal, scar-free breasts. These doctors are in great demand and are often booked far in advance for operating time.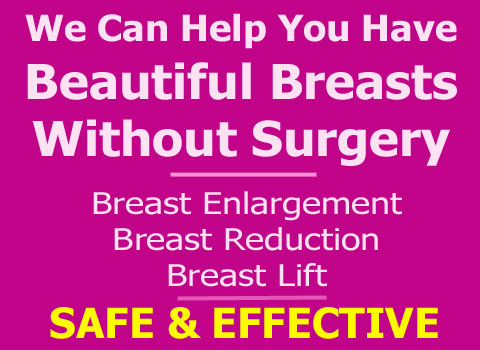 When undergoing any cosmetic breast surgery, it is crucial to find the best doctor for your chosen procedure and lifestyle circumstances. When considering TUBA, this is especially true, due to the subtle nuances of the operation.
When it comes to achieving the very best post-operative TUBA results, nothing beats actual surgical experience. Make sure to ask your doctor how many TUBA surgeries they have completed. Ask to see photos of their work, and if possible, ask to speak to an actual treated patient.
Once you have learned all the facts about TUBA, as well as all the other surgical options for breast enhancement, you can make an informed choice of the best procedure for you. This is the ideal way to ensure that your new breasts will meet or beat every expectation you can imagine and more.