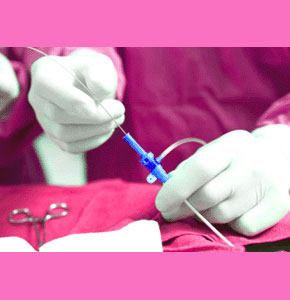 The breast feather lift or APTOS breast lift is marketed as a nonsurgical breast lift procedure. Actually, the procedure is indeed surgical, but is minimally invasive and requires no significant incisions. The APTOS lift is an interesting option among non-surgical breast lift techniques and might be a good choice for some women requiring a minor and temporary lift effect. This technique is also sometimes called a suture suspension breast lift.
This analysis of the APTOS procedure will help interested women to better understand how the technique works and whether or not it may be a good option for their uplift needs.
Breast Feather Lift Explained
The feather lift uses small barbed threads called APTOS threads, which are also called barbed polypropylene sutures. These threads are implanted into the breast using a specially modified hypodermic needle.
The threads are barbed with tiny unidirectional spikes and hooks which catch on organic tissue, pulling it upwards and securing it to the collar bone of the patient.
This is the same type of procedure used to perform minimally invasive complete and partial face lifts around the world. The technique was developed by a Russian physician, Dr. Marlen A. Salamanidze, around 1999.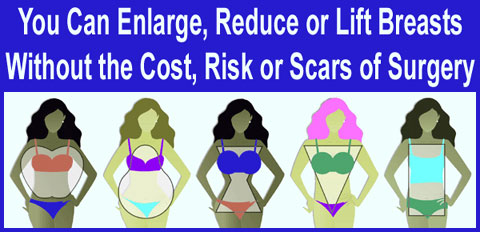 APTOS Breast Lift Indications
The feather lift is indicated for women who have small to medium breasts demonstrating minor ptosis or asymmetry. The procedure will help to lift skin and provide added support for breast tissue, temporarily slowing further sagging and tissue degeneration.
This lift procedure can not be used in large breasted women and shows poor results for moderate to severe ptosis issues. The technique is best suited for women who feel they might need a small correction to their breast placement, but are not ready to undergo an actual surgical mastopexy operation.
Risks of APTOS Breast Lift
As with any surgical technique, there are some chances for complications during surgery or post-operatively.
The most commonly reported complications include: infection, continued bleeding or pain, uncomfortable muscular interaction during athletic activities, and poor aesthetic results.
Generally, the risks of this technique are far lower than open surgical lifts, but it is always advisable to discuss every potential risk with your doctor prior to undergoing the procedure.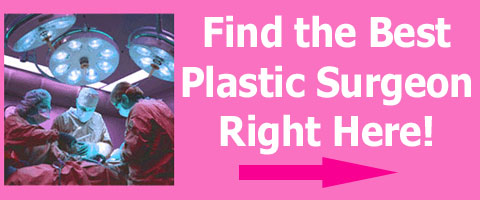 Breast Feather Lift Results
This minimally invasive procedure is a good option for women who might not be ready to undergo mastopexy surgery, but still want to refresh the appearance of their breasts.
The results of any APTOS lift are temporary, but the range of effective support can vary greatly. Some women continue to experience a noticeable lift after a few years, while others lose almost all benefit within months. Breast size and other factors will certainly influence the duration of effective treatment.
Although the procedure is minimally invasive, it still generally requires full anesthetic and sometimes an overnight stay at the hospital or clinic. Many women report severe pain for several days to several weeks after the operation.
There should be no permanent scarring from the technique, which is a big plus.
The cost of the procedure is not cheap and can rival some surgical methods of breast lift. Many women prefer to have this operation performed abroad, since the cost is often considerably lower than in their home country. For more information on this practice of traveling for plastic surgery, please see our article on medical tourism.