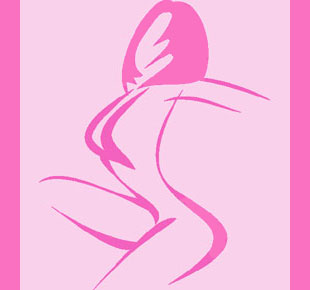 Breast health is a crucial topic for all women, no matter where they live, how old they are or what size breasts they may have. Taking care of what you have is a vital part of maintaining your general health and avoiding potentially huge medical issues which may threaten your breasts and your life. Remember that your breasts will require attention throughout your lifetime to keep them safe and healthy.
By following these simple guidelines, you can minimize the chances of developing a problematic breast condition as you age.
Preventative Breast Health
The best way to keep your breasts in top form is by preventing problems which can compromise them.
Here are some of the best ways to ensure your breasts will stay healthy:
Eat a balanced diet and make sure to fulfill all of your nutritional requirements throughout every stage of life.
Exercise regularly and add resistance training into your routine to strengthen your body.
Take care of the skin on your breasts by avoiding exposure to the sun or other harmful UV rays.
Get preventative mammograms, as suggested by your doctor.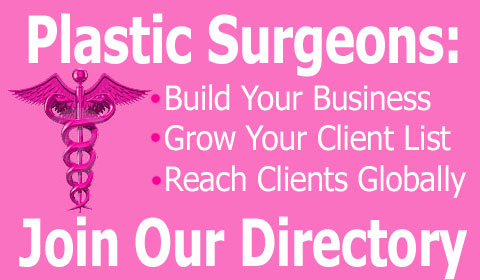 Perform regular breast self exams, as suggested by your doctor.
Make sure to pay special attention to your breasts before and after childbirth, especially if you are breastfeeding your children.
Always report any changes in color, texture, sensation, as well as nipple discharge, to your doctor immediately.
Healthy Breast Suggestions
There is no universally accepted opinion on wearing a bra. It is up to you to research whether you feel bras help maintain breast health or actually may deteriorate the breast structure and hasten tissue degeneration. There is certainly evidence on both sides of this argument.
Some foods and dietary supplements may help reduce your chances of getting breast cancer. Although these recommendations seem to change from year to year, certain additions to your dietary consumption may be helpful in maintaining beautiful cancer-free breasts.
Ask your doctor for specific dietary recommendations for your individual needs.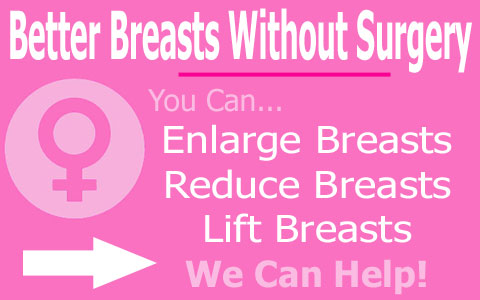 Breast Health Tips
Healthy breasts are part of your total health. They are inseparable. If you are lucky and health conscious, you may be able to avoid any serious issues from affecting your breasts.
Some women must endure congenital or developmental breast abnormalities which can drastically reduce their quality of life. Luckily, there are usually solutions to these issues, although some may require surgical interventions.
Breast cancer is a huge concern, but new treatment options are more effective than ever and the single most effective plan is always prevention, or at least, early detection.
Talk to your doctor about what you can do to stay healthy at every age and enjoy your breasts, as nature intended.