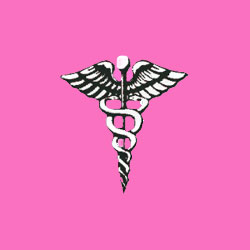 Breast implant diseases is a colloquial term for any sickness, illness or negative health condition associated with surgical breast augmentation. During the early years of breast enlargement surgery, many women who became ill with any number of problematic conditions often blamed their breast prostheses for causing their suffering.
While early model breast implants did have some functional problems, they were never definitively found to cause any harmful health condition in hundreds of research studies completed to date. This remains a subject of much controversy with women who have suffered a ruptured or leaking breast prosthetic.
Types of Breast Implant Diseases
Breast implants were suddenly vilified as the potential cause of all of life's suffering. The wide spectrum of conditions associated with breast implantation included:
Connective tissue disease
Fibromyalgia
Lupus
Scleroderma
Multiple Sclerosis
Neurological dysfunction
Rheumatic disease
While there have been countless independent studies performed by a variety of world-class medical commissions proving the safety of implants, some patients still feel they have been made ill from their breast prostheses.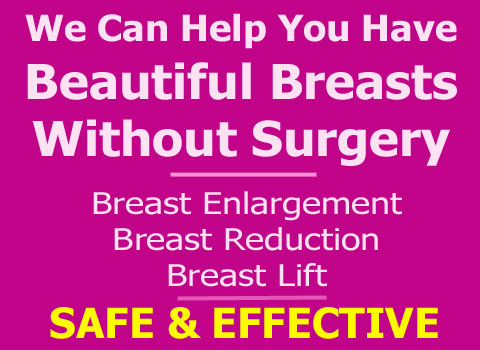 While physical illness has not be proven from implant association, some studies have proven a psychological link to psychosomatic conditions which have been the direct result of the nocebo effect. These results do not imply that the illness exists in the patients mind, but merely that the actual physical condition might be caused by a mindbody process. Obviously, this applies to certain health conditions, more than others.
The Crisis of Breast Implant Illnesses
The breast implant was originally received as somewhat of a joke amongst the healthcare community, but soon proved itself as a valuable, profitable and legitimate medical device. Overnight, the breast implant became a hot item and was reborn from a prosthesis used mostly during breast reconstruction to an elective component of cosmetic augmentation surgery.
Initial surgical procedures went well and women loved their results. However, in an effort to make silicone breast implants more realistic, they were redesigned a few years after their introduction to the cosmetic market. This second generation implant eventually went on to become a huge liability, as a large percentage ruptured, causing a rash of illness claims by women who had experienced catastrophic implant failure.
Once the media and the hungry-shark plaintiff attorneys got hold of the story, there was a feeding frenzy of affected victims paraded around with the sole intention of collecting money. No one blames the victims for this occurrence. Many were misled as to the permanence of their implants and some were truly very sick.
However, the cause of the sickness was rarely proven to be related to their breast implants in any way. After all the suffering, the attorneys benefited most from this period of extreme litigation.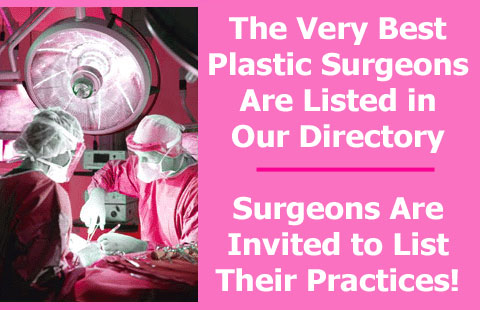 Objective View of Breast Implant Diseases
It is not wise to even consider undergoing cosmetic breast enlargement if you have any doubts about the safety of breast implants. If you like the idea of having larger, fuller breasts, but are scared of the potential health consequences, you must read the research materials for yourself.
Take time to learn what international governmental health departments and medical regulatory agencies have concluded using almost 50 years of accumulated knowledge.
Learn what private hospitals and medical boards have discovered during hundreds of studies completed around the world.
You will see the facts for yourself.
Despite the problems of the past, breast implants are generally thought to be a safe and effective means of achieving the look and feel you desire. Talk to your doctor for additional information about breast implant safety.