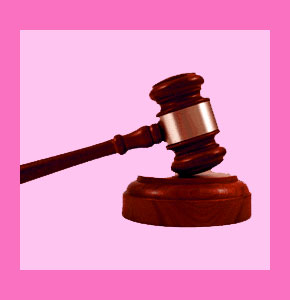 Breast implant lawsuits used to be one of the most widely practiced sub-specialties of personal injury and medical malpractice law. Many lawyers focused their entire practices around either representing plaintiffs suffering from actual or perceived health problems due to their implants, or defending surgeons and medical companies who manufactured, supplied or actually surgically placed the prostheses. While not as rampant as years ago, breast implant litigation remains an active part of our civil legal system.
This report details the history, and present state, of implant-based litigation in the United States.
Plaintiffs in Breast Implant Lawsuits
Many women suffered and continue to suffer complications due to receiving prosthetic breast implants. Most of these occurrences are due to surgical iatrogenesis, poor operative technique, improper procedural planning on the part of the patient or the surgeon, or some other idiopathic reason.
Judging who is entitled to a monetary verdict based on their pain and suffering is a difficult decision for any judge or jury.
Seeing any woman in pain is heartbreaking to behold, yet discovering the actual cause behind the pain is not always easy or even possible.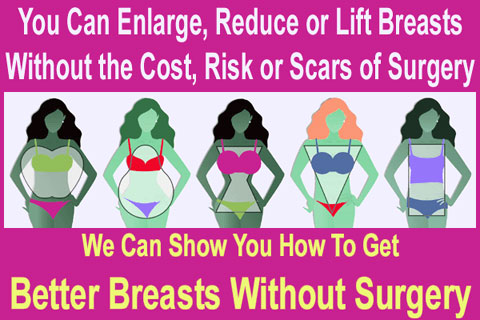 Defendants in Breast Implant Litigation
As with many types of litigation, lawyers have a tendency to look for new and profitable ways to find liability when a plaintiff files a lawsuit. While attempting to uncover persons or entities which may have contributed to any loss, there are bound to be mistakes and scandals. This is certainly the case when it comes to the early years of implant litigation.
While it is fair to seek judgments against liable individuals and corporate entities, other companies, and even private individuals, were also unfairly implicated in many lawsuits, causing a virtual panic in the medical community.
As with many instances of medical technology development, we as healthcare consumers demand new products and services, but innovators in the field are often reluctant to provide anything new, due to the chance of being targeted with huge lawsuits, which might destroy their finances and reputations.
This is certainly not a moral or ethical judgment against manufacturers, doctors or plaintiffs; it is merely a sad fact which exists due to the duality of consumer demand versus consumer expectation.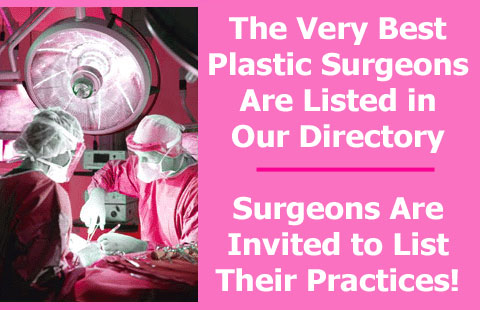 Breast Implant Lawsuits and their Consequences
Personally, we have seen many women lose lawsuits which should have been won. We have also seen many plaintiffs win suits which were senseless and illogical.
Luckily, many verdicts are just and the women who received reward were finally compensated for damage done to their minds and bodies.
We choose not to make an overall comment on the state of current litigation, but rather suggest that the legal system itself might require better checks and balances. There is rarely consistency or true justice applied on both sides of the implant litigation process.
If you feel you have been harmed by your implants, get the medical facts and choose your methods of litigation wisely. Making a mistake, in the way you choose to pursue your case, might cost you everything.
Above all else, remember to be honest and true to yourself. You can live without your implants, but you can not live without a clean conscious and a good name.
Please also read our article on the history of silicone breast implant litigation.