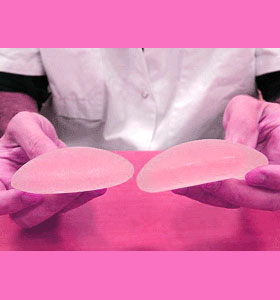 Breast implant manufacturers seem to come and go during the last 35 years, due to the history of corporate liabilities associated with implant production. Since medical and scientific research seems to have proven conclusively that breast implants are indeed a safe and effective means of increasing breast size, the world market might experience a resurgence in implant manufacturing, as more companies decide there is simply too much profit potential to ignore.
This section provides information and contact details for the world's largest breast implant production companies.
Breast Implant Manufacturers Information
Breast implant companies might manufacture a variety of medical goods or might concentrate solely on implant production. The demand for quality implants continues to rise throughout much of the world and plastic surgeons are always looking for new products which will enhance their surgical results.
New government regulations do much to protect consumers and the vast majority of breast implant companies go far beyond the minimal requirements, when it comes to their quality controls, risk disclosures and patient product support.
Many implant makers also run comprehensive education programs for healthcare professionals and patients alike, to disseminate useful information and research studies concerning the safety of their implant products.
Virtually all manufacturers also offer a full breast implant warranty which helps cover replacement of any damaged implant, as well as associated surgical fees.
For more information about implant construction, please read our page titled breast implant design.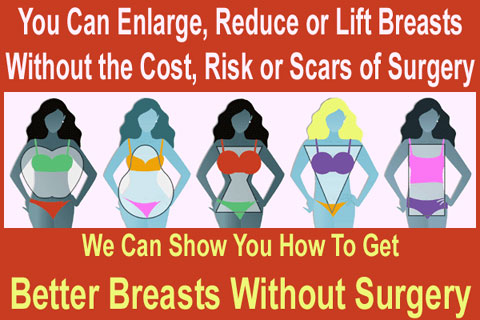 Breast Implant Companies Contact Details
The following is a list of major implant manufacturers throughout the world:
Mentor Breast Implants Corporation
201 Mentor Drive
Santa Barbara, CA 93111
800-525-0245 / 805-879-6000 / 800 636 8678
Inamed Breast Implants Corporation
5540 Ekwill Street
Santa Barbara, California 93111
800-862-4426
Allergan, Inc.
P.O. Box 19534
Irvine, CA 92623USA
Phone: (714) 246-4500
Fax: (714) 246-4971
Poly Implants Prostheses
337, av. de Bruxelles – 83507 La Seyne-sur-Mer – France
Phone 33 (0)4 94 10 98 10 – Fax 33 (0)4 94 10 98 11
PIP.America
1221 Chapala Street
Santa Barbara, CA 93101
805-957-4355
MediCor Breast Implants Ltd.
4560 S Decatur Blvd Suite 300
Las Vegas, NV 89103
(702) 731-2519
Eurosilicone S.A.S.
ZI de la Peyrolière
84 400 APT – France
+33 (0) 4 90 04 30 30
Nagor Limited.
PO Box 21
Global House
Isle of Man Business Park
Cooil Road
Douglas, Isle of Man
IM99 1AX
British Isles
44 (0) 1624 625556
Biosil Ltd.
PO Box 167
Douglas
Isle of Man
IM99 1PG
British Isles
+44 (0) 1624 662201
Silimed, Inc.
11220 Grader Street, Suite 100
Dallas, Texas 75238
888-423-7600 / 214-348-1571
Now owned by Sientra Inc.
Dow Corning Breast Implants Corporation
Corporate Center
PO box 994
MIDLAND MI 48686-0994
United States
TEL:+1 989 496 4400
FAX:+1 989 496 6731
Cosmetic Surgery Suppliers, Inc. (CSS)
CSS Implants Division
1316 Rockbridge Rd., Suite J
Stone Mountain, Georgia 30087
770-934-0235 / 800-525-7752
Hutchison International, Inc.
7949 Jefferson Highway, Suite E
Baton Rouge, LA 70809
225-927-6800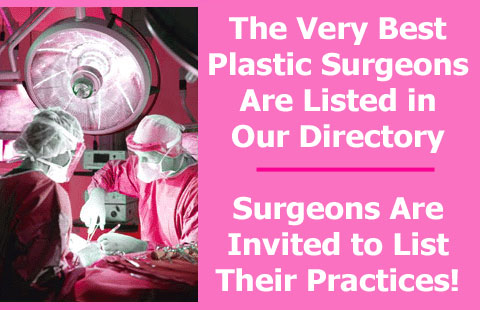 Breast Implant Manufacturer Growth
There is renewed zeal in the implant industry. Saline prostheses continue to be a popular choice among patients while silicone, and especially newer cohesive silicone gel breast implants, have once again been cleared for general use around the world.
There are more options than ever before when it comes to implant size, material, placement, style, profile and texture, making production companies continue to explore their options for offering truly personalized implants designed to meet the needs and expectations of every patient.
For additional information about any of these companies, or their breast implant product lines, contact the manufacturer directly.