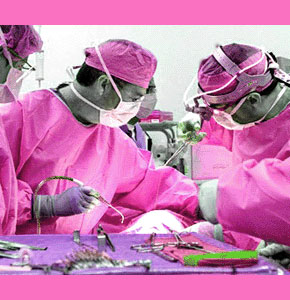 Breast implant replacement is typically not a matter of if the need arises, but instead, a matter of when a change must occur. Most women who undergo breast augmentation surgery will need to replace their prostheses at least once during their lives. Some women might require several sets of implants over the course of an average adult lifetime. Although breast implants are durable medical devices, they are not permanent and should be replaced at the end of their effective lifespan. Regular healthcare checks can prevent big problems from occurring with your implants.
This article details the life of implant prosthetics and the aesthetic opportunities created by the need to replace implants.
Breast Implant Replacement Due to Rupture
Breast implants might break if exposed to serious impact or compression. Falls, car accidents and sporting injuries are the main causes of breast implant failure.
A ruptured saline implant will typically deflate almost immediately, leaving an obvious size discrepancy.
Traditional silicone breast implants might take a long time to leak sufficiently to be noticed.
Newer cohesive silicone gel implants will not rupture, since the filler material is a jelly solid, rather than a viscous liquid. Even if the outer shell is compromised, the inner material should not lose structural integrity.
Any ruptured breast implant should be replaced to avoid potentially serious complications, including silicone filler migration or damage to internal tissues from a sharp edge of the damaged implant shell.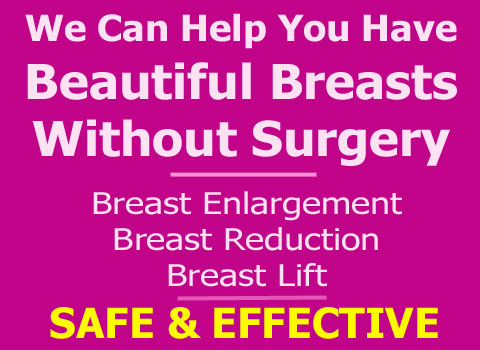 Implant Replacement Due to Capsular Contracture
Implants placed inside the body will be surrounded by a scar capsule. Usually, this capsule remains soft and asymptomatic for many years. Some women might experience considerable capsular contracture shortly after their augmentation procedure or at any time in the future.
This capsule continues to build year by year in every patient. Eventually, most women should expect that scar capsule problems might force them to replace their implants. Of course, the old scar capsule is removed with the implants, allowing placement of a fresh set and alleviating any problematic capsule occurrence.
Breast Implant Replacement Versus Removal
Simply removing old implants without placing a new set will do considerable aesthetic damage to the breasts. Typically, this condition requires invasive breast lift and interior breast re-sculpting to correct.
It is always preferable to replace old implants with a new set of at least the same size or slightly larger. Many women also achieve better results by changing the placement of their new implants.
Implants which are removed due to serious complications, such as severe infection, might make replacement impossible.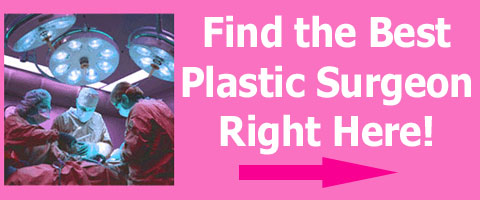 Implant Replacement Advice
You must accept that implants will not a permanent part of you, prior to undergoing breast enlargement surgery. Any doctor who tells you that your implants will last forever is not the kind of surgeon you want performing your operation. While it is possible to live a full lifetime with only one set of implants, it is highly unlikely and might not even be healthy.
Think of augmentation surgery as something which needs to be maintained as part of your normal program of healthy living. Getting your implants checked every year is a good idea and will give you a heads up when they might be ready for a rotation.
For more information about breast prosthesis maintenance and replacement, talk to an honest and informed cosmetic surgeon.