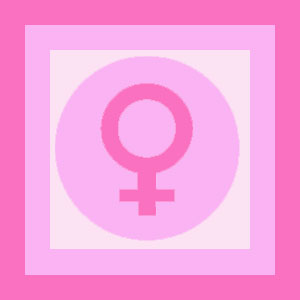 A breast infection can be a minor inconvenience or an extremely dire health issue, depending on many factors. There are many different types of infections and the circumstances in which they are contracted certainly increase or decrease their potential effects on the victim. We always advise women to seek immediate medical attention for any sign of infection in their breasts, since the faster treatment is provided, the quicker the condition will resolve and the lower the chances of suffering any serious or long-term ramifications from the event.
Variety of Breast Infections
Infections occur due to infestation of an area by virulent bacteria or other contaminant. The type of bacteria involved will determine the seriousness of the infection.
Here are some of the common types of infections which may occur in or on the breast:
Skin infections may be minor or extreme, with MRSA and other serious case profiles possible.
The nipple may become infected due to blockage of milk ducts or bacterial overgrowth.
The interior milk ducts may be infected, as may the actual breast glands in rare cases.
The breast fold is a common location for minor surface infections, since it can stay dark and moist for extended periods of time.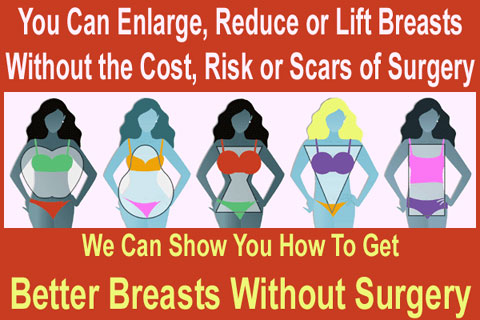 Circumstances of Infection
Infections which occur in otherwise healthy women rarely lead to chronic concerns. Most will be identified for what they are and successfully treated, typically with oral antibiotics.
Infections in nursing mothers may be a direct consequence of breastfeeding and can be more serious. Bad infections can affect the milk supply and the organs responsible for producing milk. Some infections may even put the health of the baby at risk.
Infections in post-surgical patients are some of the worst, since these cosmetic surgery complications can become truly problematic health issues very quickly. Infected incisions can spoil the aesthetic results of any breast surgery procedure and may contribute to noticeable breast scarring and other unwanted conditions.
Infections in the elderly, or those with compromised immune systems, may spread systemically and may even prove fatal in rare instances.
Breast Infection Symptoms
The signs and symptoms of infection may include any of the following: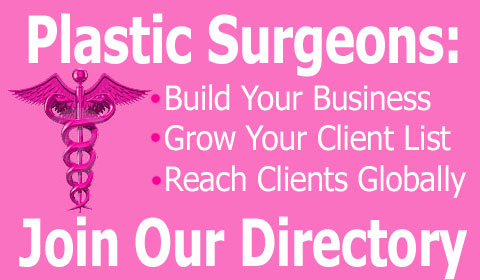 Redness and/or swelling in affected area.
Irritation in affected area, including itchiness or breast pain.
Actual or perceived heat in the affected area.
Discharge from the affected area, including fluid or pus.
Foul odor in the affected area.
Systemic symptoms may include fever, nausea, headache and light headedness.
If you notice any signs of infection in your breasts, particularly if you are a nursing mother or have just received a surgical procedure, be sure to contact your doctor or a qualified hospital emergency room ASAP.
Infection is one of the most common reasons for women to regret undergoing plastic surgery. Do not let it spoil your experience. Be sure to follow all your surgeon's aftercare instructions to the letter for best healing results.