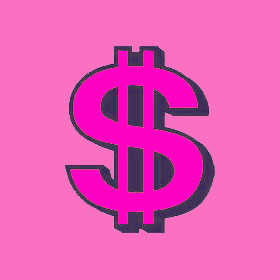 Breast lift cost is a financial concern for many women who desire mastopexy surgery, but fear that it might be too expensive for their means. The total price of the procedure will include the surgeon's fee, the facility's fee and the anesthesiologist's fee. Careful financial planning for your surgery is crucial and includes not only the selection of surgeon and procedure, but also the method of payment and overall budgeting of your operation.
This essay details the financial aspects of breast lift surgery.
Typical Breast Lift Cost
The total cost for your breast lift procedure will vary greatly depending on many factors. The variables which affect the cost of a mastopexy include:
Surgeon experience
Geographical location
Type of breast lift
Type of anesthetic
Follow-up care required
The average breast lift in the United States ranges from $2000, for a minimally invasive lift, to over $10,000 for a full mastopexy operation.
The average patient pays between $4000 and $7000 for a breast lift, all inclusive. Obviously, these fees will be influenced by the above criteria.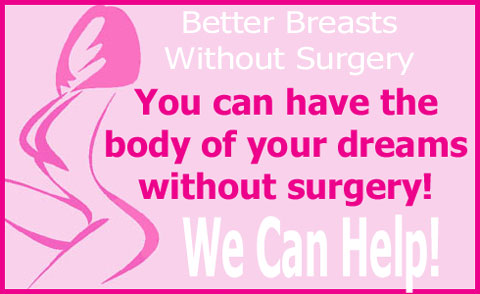 International Breast Lift Prices
Many women decide to undergo mastopexy in another country to save on the procedural costs and enjoy time away on vacation while recovering. International medical tourism has become a booming industry and some surgeons report that the majority of their clients come to them from abroad. These doctors typically have package deals available and their staff will help to arrange every detail of your trip and surgery. It might be a nice experience to enjoy your new breasts in a tropical paradise while recuperating from surgery.
Thailand, Brazil and South Africa are all popular locations to undergo foreign mastopexy procedures. Make sure to take extra special care when choosing an international surgeon. It might be difficult to get a true feeling for the doctor and their talents without actually meeting them first. Although most international surgeons are truly excellent, use common sense in order to protect yourself from any potential problems.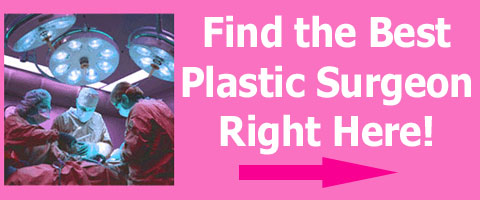 Total Breast Lift Cost
Although mastopexy surgery can be expensive for many women, it is still a great value when you consider the physical and psychological benefits it imparts. Do not allow the cost of a mastopexy to prevent you from pursuing it as an effective treatment for problematic breast ptosis.
Money can be saved up over time to pay for the procedure. Low or no interest financing is often available to qualified patients. This is a fantastic deal for women who really want the surgery, but have a difficult time saving all the money at once.
Just be sure that you account for all costs, when discussing price for your procedure. Every doctor has a different approach to fees and even seemingly cheap surgeons might wind up to be very expensive, once all costs have been totaled.
Our last piece of invaluable advice is never pick a surgeon on the basis of price alone. Women who do are usually greatly disappointed with their results. Poor breast aesthetics are never a bargain at any cost.