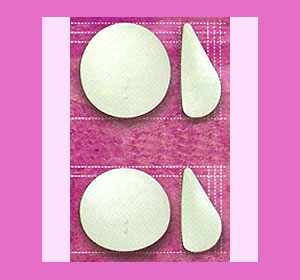 Many women desire a complete cosmetic overhaul, including a breast lift with implants to increase the size of their chest and firm the natural tissue, creating a more youthful look and feel. Many plastic surgeons are offering this combination augmentation and lift procedure as a total solution for women with multiple breast issues, including asymmetry, size concerns and ptosis.
This combination procedure is also commonly called total breast rejuvenation.
Indications for Breast Lift with Implants
Women who will benefit most from this dual procedure are likely to desire both larger and firmer breasts.
The breast augmentation aspect of the procedure will use saline or silicone prostheses to increase size and fullness, while the mastopexy will tone the organic breast tissue and raise the anatomical placement of the breast and nipple on the chest wall.
This is a very useful procedure for women who have suffered ptosis and lost fullness after breastfeeding or considerable weight loss.
Placing the implants in a submuscular or subpectoral position will also help ensure that the effects of the lift will last, since the muscle will help support the extra weight of the new prostheses.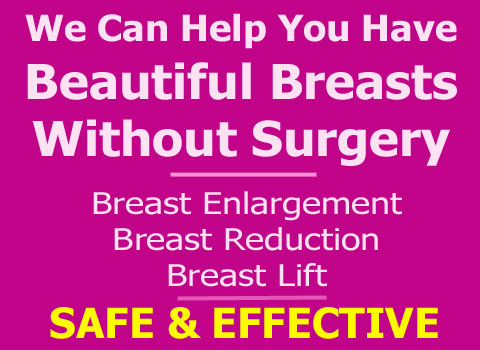 Benefits of Breast Lift and Augmentation
Undergoing these 2 procedures at the same time creates surgical synergy, since both procedures can utilize the same pre and post operative care, reducing total cost, when compared to 2 separate operations.
In addition, the surgery only subjects the patient to one dose of anesthetic and can even be performed using the same incision to minimize scarring.
With all these shared operative aspects, the health effects for both procedures done at once will be far less than 2 individual surgeries.
The patient will also enjoy an immediate total improvement of their breast aesthetics. They will not have to undergo the trauma and risks of a second surgery, nor will they have to take additional time out of their lives to recover from 2 operations.
The surgeon will also love to do both techniques at once, since the results will be fantastic and will create a very happy patient.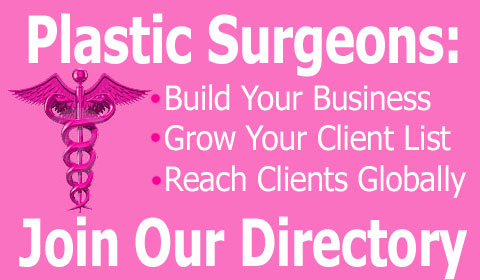 Breast Lift with Implants Surgical Synergy
So many women have concerning breast issues, including mild to moderate ptosis, but simply undergo a breast enlargement without a lift. While the results might be acceptable in a few patients, the weight of the implants often intensifies the sagging condition and typically requires a revision surgery in a few years time.
If you have mild breast or nipple ptosis, consider getting a crescent or Benelli lift at the same time as your periareolar augmentation.
If you have moderate ptosis, consider a vertical mastopexy during your enlargement surgery.
Your results will be much better and the youthful appearance of your breasts will last far longer by integrating the lift.
Talk to your cosmetic surgeon about how a combined mastopexy and augmentation procedure might just be the answer to all your breast wishes.