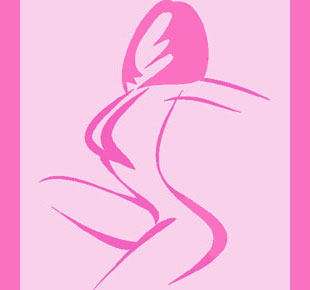 Breast massage, also commonly called quadrant massage, is often recommended by cosmetic surgeons as an effective method of preventing or treating capsular contracture. The painful symptoms of contracture occur when the scar capsule surrounding the breast implant shrinks and constricts the prosthesis, causing visual deformity and extreme breast rigidity. By massaging the breast and implant, the patient maintains movement and pliability in the scar capsule.
This instructional essay explains the benefits of quadrant massage following breast augmentation surgery.
Quadrant Breast Massage
Quadrant massage is a specific form of manual manipulation which can be performed easily by the augmented woman or an intimate acquaintance.
Quadrant massage involves pressing the implant to the four corners of the surgical pocket, manually creating space around the prosthesis and maintaining soft scar tissue. These techniques will help to create a large and roomy pocket and allow plenty of space around the implant.
The process also helps to break up small binding constrictions, before they can develop into problematic capsular contracture.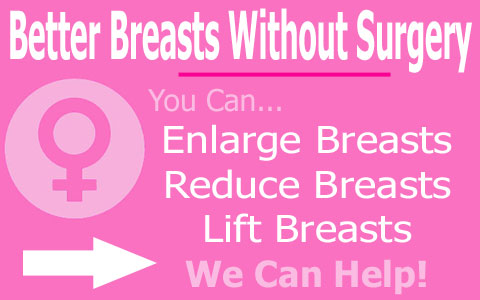 How to Perform Quadrant Massage
Your doctor will advise you, before and after surgery, whether they recommend quadrant massage for your particular situation. If they do, they will instruct you exactly how to perform the techniques.
If you want to have a loved one perform the massage, it is advisable to have them learn with you directly from the doctor.
Make sure that you understand the entire process and do not feel afraid to ask any questions you might have. Remember, the only stupid question is the one which is never asked.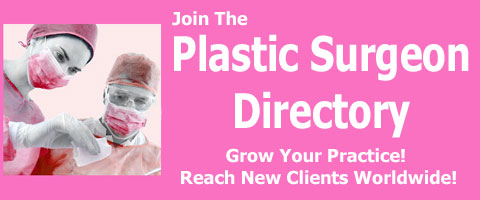 Performing Breast Massage for Surgical Recovery
Not all surgeons instruct their patients to use quadrant massage. Make sure to talk to your doctor about massage and understand why they recommend it or why they avoid it. Their answer should make sense to you.
If you are advised to perform preventative massage techniques, make sure to follow the doctor's instructions exactly. Follow the schedule you are given and do not become lazy or lax.
Capsular contracture can happen even years after surgery, so it is important to continue your quadrant massage, as advised, for life. The massage will be difficult and sensitive when your implants are new, but must be done, regardless. With time, it will become much easier and might even be a joy for you and your partner, if it is something you decide to do together.