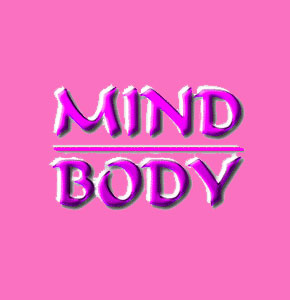 Women who have suffered the loss of a breast can enjoy numerous breast reconstruction benefits, if they decide to undergo aesthetic reparative surgery. Breast reconstruction involves rebuilding damaged or missing breast tissue which has been lost due to injury, disease or mastectomy. The emotional toll on women who have endured this loss is staggering and rebuilding the breast is often the most important step in beginning a new life.
This dissertation covers surgical breast repair and the benefits these operations impart to patients.
Physical Breast Reconstruction Benefits
Repairing or replacing a damaged or missing breast will provide obvious physical benefits. The body will return to a more typical appearance and the woman will once again be able to find a comfortable fit in clothing and especially bras.
Reconstructing the breast mound will change the physical appearance of the damaged breast or the defect left by a mastectomy operation. Instead of a void, or deletion, the woman will enjoy a complete body, which will encourage her to return to a normal life full of activity, without the sense of fear or trepidation experienced by those still missing an anatomical component.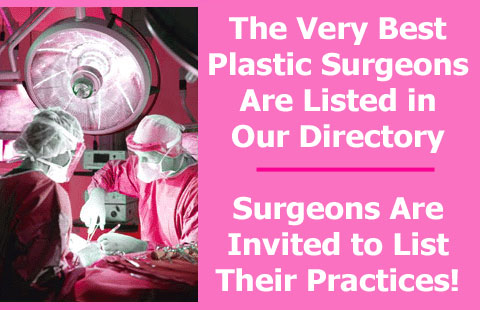 Emotional Breast Repair Benefits
The most vital aspects of the reconstruction procedure definitely affect the mind and spirit far more than the physical body. Women who receive a new breast can finally put their pain and suffering behind them and know that they have begun a new life, free from disease or injury.
These women might have otherwise seen themselves as permanently damaged, when they lost their breast, but now enjoy a sense of renewal as a whole person once again. This is a tremendous blessing and is the source of great empowerment for women who have suffered so much from breast cancer or trauma.
Women who undergo breast reconstruction will appreciate how the operation restores their sense of gender, femininity and beauty, as well as provides them with a feeling of having overcome the adversity of their condition.
Women are often relieved to simply be whole again and regain their confidence and positive body image, which were lost along with their organic breast.
All in all, breast reconstruction is perhaps the most emotionally rewarding of plastic surgery procedures.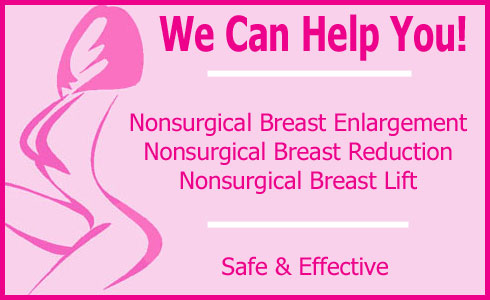 Tangible and Proven Breast Reconstruction Benefits
Some women are not able to undergo reconstruction due to medical or personal reasons. However, those who are eligible should pursue the procedure, as a priority, once they have the chance to benefit from its many rewarding promises.
Reconstruction might be available to you immediately after losing a breast or at some point in the future. You might have the choice of using breast implants to rebuild your anatomy or may be able to choose an all natural tissue procedure. Make sure to discuss all your options with your doctor to find the best answer for your particular situation.
Although the surgery entails additional pain and recovery time, it is typically worth all the effort. After all, once the healing is complete, you will truly be whole. That is a small price to pay for a few additional weeks of pain and some time spent recuperating.
We wish you every blessing for a complete recovery and best of everything in your new life.