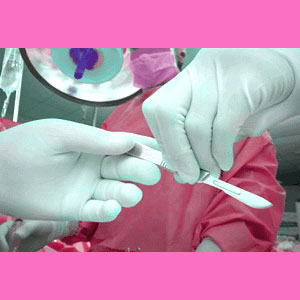 Breast reduction and nipple sensitivity are related issues that concern women who are seeking a surgical solution for their oversized breasts. Breast reduction surgery is a rather invasive procedure, which almost always involves cutting the breast around the nipple/areola complex. The sensitive nerves in this area can be affected by the operation and the woman might suffer a loss of sensation or nipple response.
This article provides a warning that reduction mammoplasty can permanently decrease or eliminate sensation in the nipple.
Breast Reduction and Nipple Sensitivity Factors
Cosmetic surgeons who specialize in breast reduction usually have the skill and patience to prevent any unwanted side effects or complications.
However, there are many doctors who perform the procedure occasionally and are not expert at the subtleties of this complicated procedure. It is these doctors who most often cause sensory effects on their patients, by either using sloppy technique or demonstrating a lack of patience in completing all the necessary steps carefully and systematically.
Make sure that your doctor has extensive practical experience in performing actual reduction surgeries before committing to your choice of surgeon.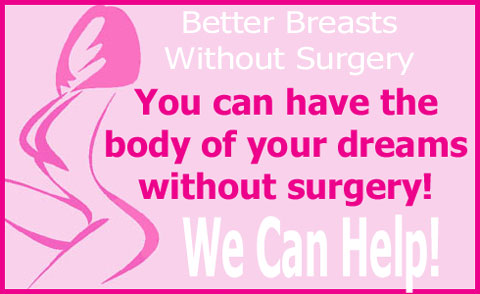 Nipple Sensitivity Effects from Reduction Surgery
Severing or damaging any of the nerves which serve the nipple can cause a loss or reduction in sensation or physical response. Sometimes this effect can decrease general sensitivity in the entire breast.
This neurological deficit can diminish the enjoyment of sexual activities and make breastfeeding difficult or impossible.
Damage to the actual parts of the breast which produce milk can also make breastfeeding problematic in the future.
Make sure to be aware of all possible consequences of reduction surgery before consenting to the procedure.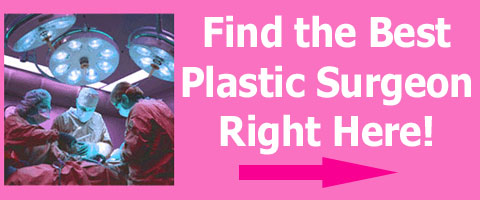 Breast Reduction and Sensitivity Risks
Although there are always risks with any surgical procedure, reduction surgery is a mostly safe and predictable operation, which has far more benefits than drawbacks for appropriately treated patients.
Surgeon experience is crucial for a positive result, as are realistic expectations on the part of the patient.
Follow all post-operative care techniques exactly as prescribed, to avoid increasing the chances of experiencing any complications.
Most of all, have confidence that your procedure will go well and produce a new you, featuring newer, firmer and more manageable breasts.