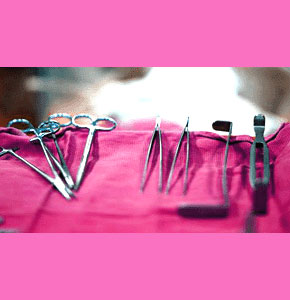 Breast reduction versus breast lift is a common patient conundrum, since many women simply do not know exactly which procedure is best for their specific aesthetic anatomical needs. Although the surgical techniques are similar, and virtually every reduction also has an inherent lift component, there are notable differences between the 2 operations, as well as a multitude of options for patients to consider with both choices.
If you are trying to decide whether a breast lift or breast reduction surgery is best for you, this article may help to put you on the right path for success.
Breast Reduction Versus Breast Lift Similarities
Both the mastopexy and the reduction mammoplasty come in various levels of invasiveness, although lifting techniques can be far less traumatic than even the least invasive reduction.
Most reductions and lifts are performed with similar, or identical, incision patterns, with the vertical and anchor incisions being the most common.
Both procedures are used when breasts cause physical or psychoemotional difficulties in their appearance, feel or heft.
Finally, both types of procedures are likely to leave some noticeable scarring and both have inherent risks common to any breast surgery procedure.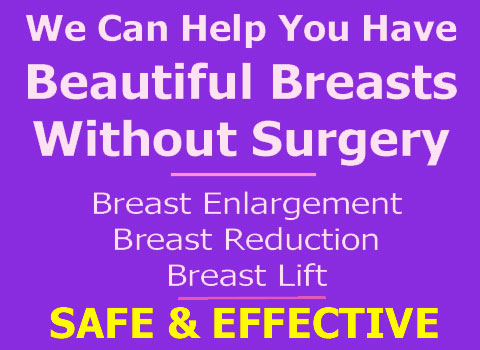 Breast Reduction and Lift Differences
Technically speaking, there are lifts which are far less invasive, such as the crescent lift or the Benelli lift.
Breast reduction does not come in such minimally invasive forms, except when liposuction alone is utilized. However, this type of minimization procedure does not qualify as true surgical reduction, since it can only remove fatty tissue and does nothing to address skin or underlying tissue issues.
The main difference in the 2 procedures really comes down to the reason for their consideration:
Breast lift is used when the interior volume of the breast is not a concern. It is instead used when ptosis is the major affective factor. Breast lift addresses internal tissue sagging, as well as external skin stretching and drooping.
Breast reduction, on the other hand, is used when breasts are too large and heavy. Usually the woman is suffering from physical pain, often in the back, neck or shoulders, as a result of carrying her constant companions. Reduction will eliminate bulk, as well as provide an uplifted look and feel.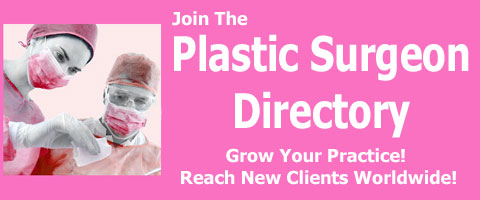 Choosing Between Breast Reduction Versus Breast Lift
Breast lift is indicated mostly for aesthetic concerns wherein the woman is suffering low self esteem and a poor body image, due to advanced or extreme ptosis. Breast lift is always considered a cosmetic surgery procedure and is not covered under health insurance policies.
Breast reduction is usually performed due to severe psychoemotional issues relating to large breasts, or more commonly, physical pain in the aforementioned areas of the anatomy. Breast reduction can be considered plastic surgery in some cases and cosmetic surgery in others. Breast reduction may be covered partially, or in full, under health insurance plans.
To learn more about either procedure, please consult with a qualified board certified plastic surgeon near you.