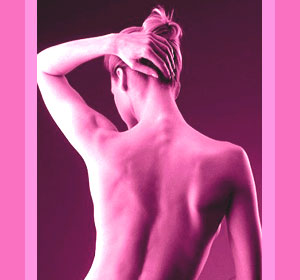 Thai breast slapping is a non-surgical breast enhancement method, which uses a combination of aggressive manual massage and focused, but gentle, impact to increase breast fullness. This noninvasive augmentation technique was invented by a Bangkok-based beautician named Khemmikka Na Songkhla. This enlargement modality was given the support of the Thai government's Health Ministry in 2003, as an all-natural alternative to surgical breast augmentation.
This essay profiles the noninvasive slapping technique for increasing breast size.
Thai Breast Slapping Defined
Slapping is the official name, but the treatment consists mostly of an aggressive kneading action designed to physically transfer fat from the surrounding tissue to the breasts. This treatment specifically targets fat located on the sides of the body, behind the breasts, and the abdominal fat located below the breasts.
Constant repetitive massage over months is thought to move fat tissue into the breast mounds, increasing their size considerably.
Some women have reported increases up to 4 full inches in fullness over the course of 3 to 6 months.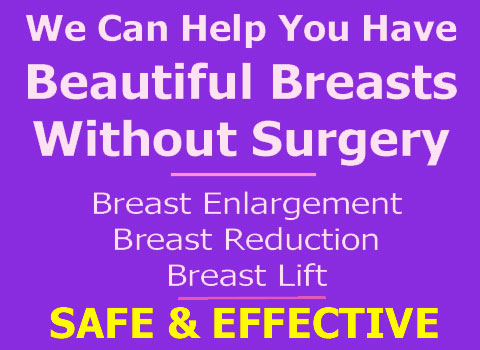 Breast Enhancement Massage Treatment
This treatment is still popular in Thailand, but it is difficult to find the exact same procedure outside of that country. Many spa treatments mimic the technique, but are not provided long-term, so the effects are unusually not noticeable.
One patient involved in the treatment developed breast cancer which prompted further investigation into the safety of the technique. The Thai Health Ministry conducted a six month study, under the advisement of Dr. Pennappa Sapcharoen, and concluded that the treatment did not cause cancer and might be responsible for a significant breast size increase in some patients.
The program is available as a professional treatment with a trained therapist or as a self-massage course, which women can perform on their own bodies.
Breast Slapping Results
Many women thought this treatment was a joke when it was first reported, but we can assure you that it is still a legitimate industry in Thailand. At this time, hundreds of women have reported good results and long-term success of regular breast massage, as per this specialized technique.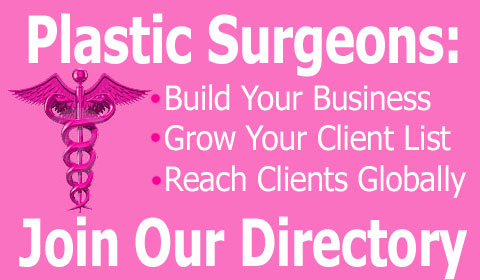 The treatment has been described in various ways, from relaxing to stimulating to painful, depending on a woman's individual experience with the program.
Women who are interested in slapping are advised to undergo a few professional sessions to get the hang of the technique. If they like the results, they can either continue the treatments or switch to a self-massage program.
There seem to be no major risks of this technique and the potential benefits might be the real deal.
Although the concept of the treatment goes against some scientific principles, results are generally good, pointing to either a unique and successful aspect involved in the actual treatment process or a powerful placebo effect bordering on self-hypnosis.
Either way, if breast size increases, it is worth the effort to try.