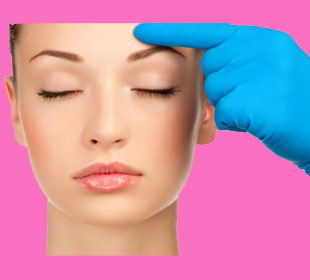 A brow lift is a popular cosmetic surgery procedure that is used to address skin and underlying tissue problems which occur on the forehead and the upper bridge of the nose. This surgical technique comes in varying levels of invasiveness and is also commonly known as a forehead lift.
Brow procedures are sometimes performed as stand-alone operations, but are more commonly combined with other specific techniques to enact widespread positive changes on the face, without the need to undergo a full facelift.
Brow Lift Defined
Forehead lifts are performed to deal with a variety of concerning aesthetic issues on the upper regions of the face.
They are most often used to reduce wrinkles or eliminate the presence of deep horizontal lines on the forehead, as well as vertical creases in between the eyes, usually known as frown lines.
Other uses for forehead lifts include minimizing or eliminating wrinkles on the upper bridge of the nose, correcting ptotic brows which may overhang the eyes and repositioning sagging eyebrows to achieve a more youthful and alert appearance.
Brow surgery is usually minimally invasive, but can also be performed as a full open technique, which may be needed when dealing with underlying structural issues in the muscles. The right form of brow surgery depends greatly on the specific needs and expectations of the patient.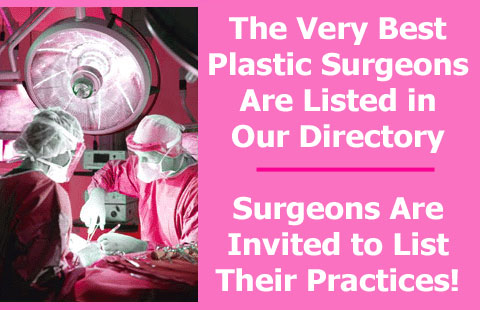 Forehead Lift Factsheet
Forehead lifts are typically considered by patients who want to refresh the upper region of the face without undergoing a full facelift. Sometimes, a brow procedure is performed as a follow-up surgery, many years after a full facelift, to restore the positive effects which have deteriorated with the passage of time.
Often, brow procedures are combined with other zone-specific operations, although in some cases, when too many add-ons are included, the patient may be best off simply choosing the more invasive full facelift technique, in terms of value and results offered.
Brow Lift Experience
Forehead lifts have found a permanent home in the aesthetic industry, since they can make a huge difference in the patient's face with minimal risk and usually completely hidden scars.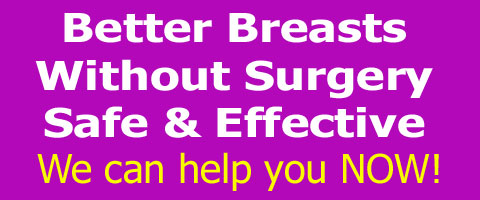 The benefit to brow techniques is that no matter which approach is utilized, incisions can be hidden inside the hairline or on the scalp itself. This is normally a boon, but if patient loses hair, the scars could become visible and may become aesthetic concerns. Incisions placed strategically, near the ears are best.
Luckily, endoscopic surgery usually makes it possible to achieve the goals of most patients without overly large incisions.
To learn more about the many options for brow enhancement, talk to a local cosmetic surgeon today.