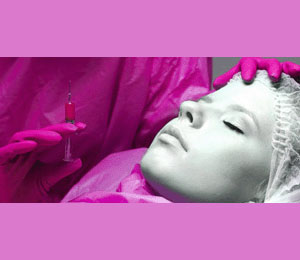 Burn scar reduction is a very specific plastic surgery niche which is focused on decreasing scarring which has been caused by severe and widespread burns on the face and body. While some non-surgical methods may help to soften existing scars, and other medical modalities can be used on fresh burns to prevent or minimize scarring, eliminating significant scarring from burns is almost always a surgical specialty, often involving extensive and incredibly painful skin grafting.
This essay profiles the most common methods of reducing the aesthetic impact of scars caused by actual or chemical burns.
Burn Scar Removal Indications
Burn scars are some of the hardest permanent skin marks to treat, especially when they are large and in noticeable locations.
Burns can leave very nasty scars on the body and face, which can play havoc with a person's physical functionality. Many large burn scars are painful and limiting, as they do not stretch or conform to movement like normal skin.
Of course, burn scars can also be very damaging to the mind and heart, since many patients suffer poor body image concerns, a general lack of self confidence and even major depression; all linked to prominent burn marks.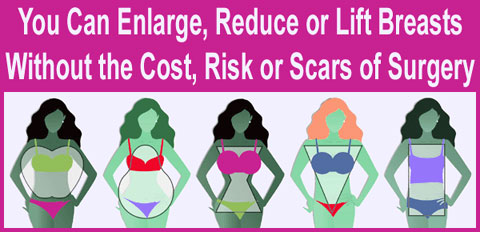 Burn Scar Reduction Practices
Seeking professional help for burn scars is a worthwhile goal for any affected patient. Burns are incredibly painful, not only when fresh, but sometimes even far into the future.
Scarring due to burns can still be agonizing when fully healed and even the best scar reduction treatments are generally quite painful.
Surgical elimination of burn scars in not a perfected science, although specialists can make huge improvements in functionality and appearance using targeted therapy options.
We always recommend that patients who are interested in surgical scar reduction for burns seek out qualified care from doctors who focus on this particular facet of plastic surgery.
With some help, some luck and a lot of bravery, virtual miracles can be achieved for many patients, including those who have been truly burned past the point of recognition.