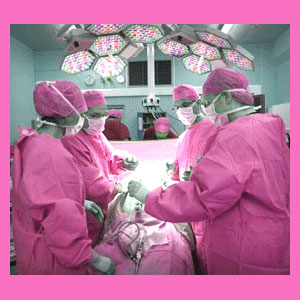 Butt implants, also called buttocks implants, represent yet another use of surgical silicone prosthetics in the cosmetic surgery sector. Buttocks implant surgery is also known as butt augmentation or butt enhancement. Placement of prosthetic implants into the buttocks is performed on a huge number patients every year and the demand is growing as more women and transsexuals realize the benefits of this aesthetic procedure.
This article takes an inside look at buttocks implants and the procedures used to position them inside the anatomy.
What are Buttocks Implants?
Buttocks implants are silicone prosthetics which are molded to provide a particular shape and contour to the derriere.
Implants are made from solid gel silicone and do not have a liquidy-filler material. The devices are actually very similar to cohesive silicone gel breast implants, except for their shape and anatomical placement.
In no way can a buttocks implant leak, since there is no separate filler material. However, as in the case of all surgical implants, some trace amounts of silicone may migrate into the body over time.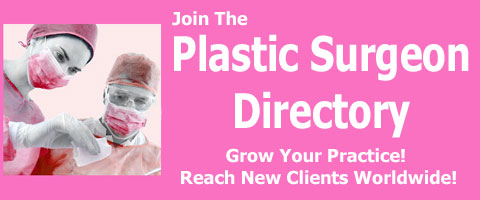 Buttocks Enhancement Surgery Procedure
Buttocks implants are placed into the anatomy via minimally invasive surgical procedures. Some doctors prefer a one incision approach, while others like the 2 incision approach.
The implants are placed under the gluteus maximus muscles and should not be readily visible under the skin. Placement above the muscle is not recommended, since this location is prone to slippage and visualization of the implant.
Once the implants have been correctly located, the incisions are closed and the patient begins the healing process.
Being that the buttock muscles are in active use much of the time, healing can be slow and painful, especially while the patient acclimates to the new prosthetics, which can take up to 2 full months in some cases.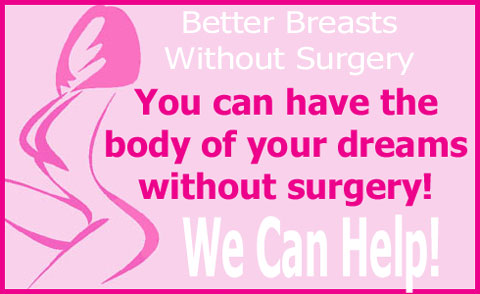 Surgical Placement of Butt Implants
Buttocks implants are recommended for patients who want a more shapely, curvaceous rear-end and are willing to put up with the considerable expense, pain and healing process associated with the operation.
Many women and transsexuals do not have a full derriere or lose it as they age. For these people, buttocks implants offer the possibility for enhancing the silhouette of the lower body.
Remember that buttocks augmentation is a niche medical specialty and not all surgeons perform the technique. You may have to look around for an expert in the field, which will help assure perfect postoperative results.