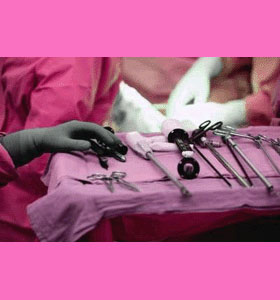 There are 2 very different varieties of butt lift surgeries performed on patients who desire a firmer, more shapely bottom. True buttocks lift surgery is a very invasive operation, involving considerable tissue revision, while Brazilian buttocks lift is a minimally invasive approach, utilizing fatty tissue injections and some minor liposuction contouring. Choosing the best buttocks lift technique depends on your particular circumstances, as well as your body image goals, budget and recovery requirements.
This guide assists patients in learning all about their many surgical options for buttocks enhancement.
Full Surgical Buttocks Lift
Real buttocks lift surgery is a lot like breast lift. The buttocks anatomy will be revised by removing excess tissue and installing permanent sutures in order to firm and tone the region.
In some procedures, the scarring can be kept to a minimum, while in others, there may be some visible permanent marks. Surgery is an invasive approach to lifting the buttocks and is sure to be a difficult operation to perform and recover from.
In fact, most full buttocks lifts take several hours to complete on the operating table and usually involve weeks, or even months, worth of recuperation time.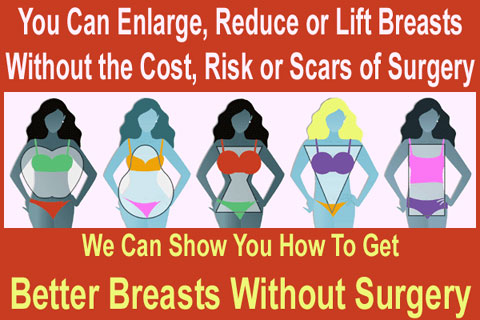 Minimally Invasive Butt Uplift
The Brazilian approach to buttocks enhancement involves liposuction to remove unwanted tissue from the buttocks, as well as other parts of the body, and fatty tissue injections to bolster areas of the derriere which are desired to be higher and fuller.
This technique is currently in great demand, although the procedure is not as versatile as full lift operations.
Long-term results will not hold up nearly as well as the full open lift technique and many women are not even candidates for the surgery, due to personal bodily criteria.
However, for ideal candidates, this is a far less invasive operation, which also addresses fatty tissue that is not wanted on the tummy, thighs or hips.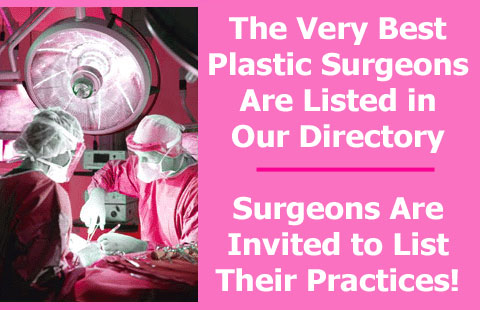 Buttocks Lift Decisions
Some women choose to forgo a lift in place of a butt augmentation, using silicone prosthetic butt implants. Some of these women also choose to add a lift for further aesthetic improvement.
There are so many options for cosmetic buttocks surgery and each is designed to allow women with particular needs and wants to find the perfect compromise for their specific situation.
To learn about which procedure might be best for your perfect buttocks goals, consult with a qualified cosmetic surgeon near you.