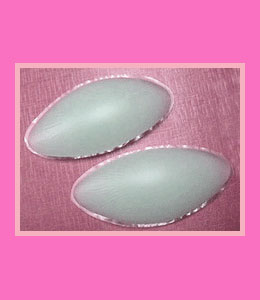 Buttocks augmentation can be accomplished through 2 distinct modalities. The most common and effective way to increase the size and prominence of the rear end is by using prosthetic buttocks implants. These prostheses are implanted under the skin and gluteal muscles to provide instantaneous and incredible enhancement results. The second, and less common method, of augmenting the butt area is by using fatty tissue transplantation via injection therapy. This approach is far less predictable and can create some complications which may be difficult to manage in many patients.
Buttocks Augmentation Using Implants
Butt implants are made of solid jelly silicone and are placed under the gluteus maximus muscles. The incisions used to implant the prostheses are small and will not be visible under casual inspection.
Silicone butt implants can enact drastic changes in the anatomy of the rear-end, but do so at a high financial cost.
Additionally, the recovery time is quite long and many patients take time to acclimate to the feeling of the implants, especially during vigorous activity.
Buttocks implants may not be appropriate for athletic people, who might find them to be problematic for certain physical pastimes.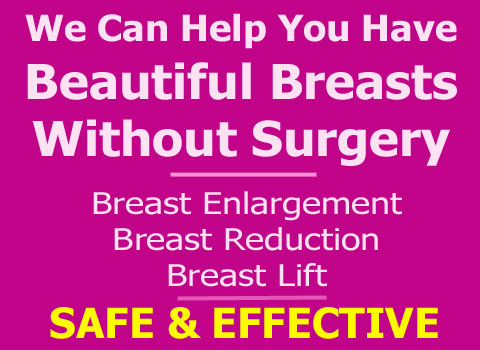 Butt Enlargement via Injection
Fat injections can be used to transplant fatty tissue from elsewhere on the body to the buttocks. These injections can work well in some cases, but may fail in others.
Transplanted fatty tissue is often absorbed by the body in a short time frame, so results may not be permanent.
Additionally, transplanted tissue can develop infections, or even necrosis, which can become a serious health hazard.
Finally, injection-based augmentation is difficult to perform, since fatty tissue can migrate under the skin, creating dimpled, uneven or asymmetrical results.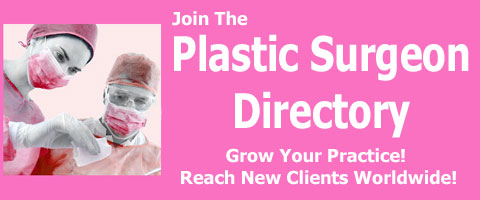 Butt Augmentation Recommendations
As cosmetic professionals, we strongly suggest researching all your options before choosing any aesthetic buttocks enlargement procedure. This is especially true for butt augmentation.
Generally, we recommend implant-based augmentation far more than fatty tissue injections. The implant technique is proven to work and even though it still has some risks and possible complications associated with the procedure, it is still more reliable than injection techniques. Besides, the long-term results are almost always better when using implant prostheses.
To learn more about any method of butt enhancement, using implants or injections, consult with a qualified cosmetic surgeon today.