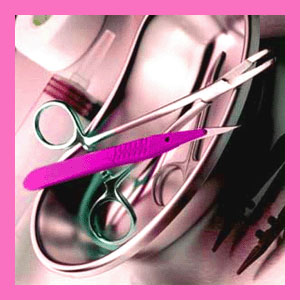 Capsulectomy is the common name for full capsule removal following the development of problematic capsular contracture around a prosthetic breast implant. Capsular contracture occurs when the natural tissue surrounding the implant shrinks and constricts, causing visual deformity, excessive firmness and even painful symptoms and extreme tenderness. Exactly why some women experience contracture problems is not definitively known, although many contributing factors have been tentatively identified.
This essay details the capsulectomy procedure, as used for treating symptomatic capsular contracture.
Surgical Capsulectomy Treatment
This surgical procedure, also known as full implant capsule removal, is performed once contracture has reached a severity which considerably affects the look and feel of the breast or causes significant discomfort.
The operation involves gaining entry to the breast interior via a surgical incision and removing the entire capsule of scar tissue surrounding the implant. Most commonly, this capsule is removed whole, to eliminate the chance of a recurrence.
Implants are sometimes changed and placement is also sometimes revised, since the breast is already open.
Full capsule removal is an invasive procedure, but it offers terrific results in resolving capsular constriction issues.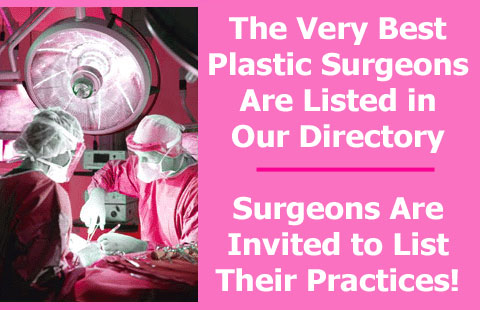 Risks of Breast Implant Capsule Removal
Any surgical procedure has inherent risks related to infection, bleeding, poor surgical result or anesthetic use. In addition, capsule removal procedures have other specific risks, including the loss of nipple or breast sensitivity, the loss of breastfeeding ability and the possible recurrence of the contracture problem.
Make sure to discuss of these risks with your doctor prior to the procedure and ask them what can be done to reduce the chances of a another contracture condition.
Remember also that this is an invasive full surgical procedure and it will take considerable recovery time to feel fully well again.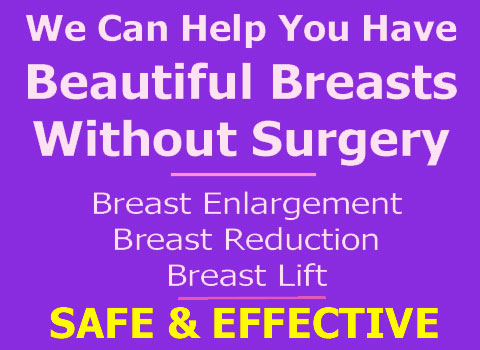 Guidance on Undergoing Capsulectomy
Although the procedure can be expensive, and a considerable trauma to endure, final results are usually worth all the effort. Of all the procedures used to treat problematic scar capsules, this is by far the best and most consistent in achieving permanent resolution of the contracture.
Some cosmetic surgeons specialize in implant revision and contracture treatment. These experts are often more expensive, but can make your breasts better than ever. It is often advisable to seek out the very best doctor available, especially if your contracture is especially severe.
Talk to your doctor about getting the most from your surgery, by combining it with other procedures which can further improve your breast aesthetics. After all, you will be in perfect position for an implant change, breast lift, pocket revision or nipple surgery, once the initial incisions are complete.