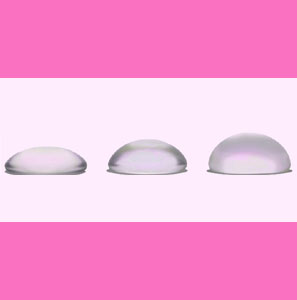 Celebrity breast implants are the subject of constant speculation in the media. It seems that any perceived change in a starlet's figure implicates her as a recent cosmetic surgery recipient. Many Hollywood stars own up to their cosmetic surgery exploits, while others insist that they are 100% natural and might even be insulted at the mere insinuation of surgical enhancement.
This article discusses the motivations of celebrities who undergo cosmetic breast surgery and way their actions influence society, as a whole.
Public Fascination with Celebrity Breast Implants
Fans love to follow the lives of their favorite stars. Many fans live vicariously through their idols and can only imagine what it is like to live such a fabulous lifestyle.
In addition, many fans have cosmetic surgery desires of their own, although many do not, or can not, act on these impulses due to cultural, lifestyle or financial reasons.
Enjoying their favorite stars going through cosmetic changes is one way for them to embrace their own unfulfilled wishes and enjoy the benefits of the surgical process, even if it is from afar.
Fans and reporters especially love to speculate that the normal development of younger starlets might be the result of breast implants. They also seem to bask in the idea of an older starlet revamping her look with new breasts and a sultry new image.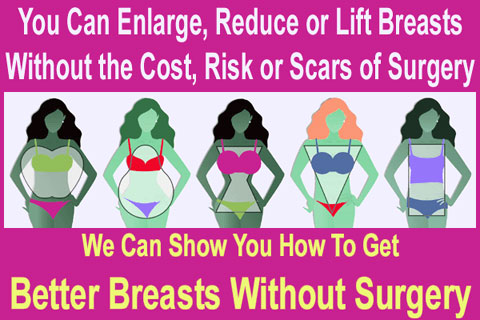 Celebrity Breast Augmentation Specialists
Cosmetic surgeons who work on many of the top models and actresses become minor celebrities in their own right. Many of these doctors, and their staff members, are subject to constant media attention in order to get a confirmation about surgical work performed on any famous Hollywood celebrity.
Some of these doctors have gone on to become major media figures themselves and have enjoyed the perks of radio and television appearances on a variety of programs. Some have even been the focus of their own syndicated shows, such as Dr. 90210 and Extreme Makeover.
No doctor represents this sudden celebrity status better than Dr. Robert Rey, who has enjoyed widespread success in front of the camera, as well as in the operating room.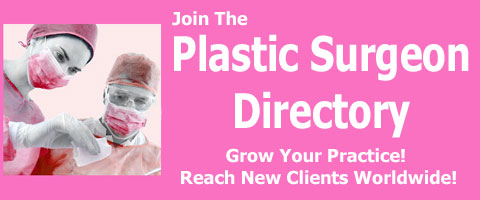 The Bottom Line on Celebrity Breast Implants
Celebrities are confronted with a never ending invasion of their personal space every day of their lives. There is no such thing as real privacy when it comes to the ultra rich and famous.
Every meaningless activity that we normal people take for granted is a big deal when performed by a celebrity. Something as huge as cosmetic surgery is certainly big news and will be reported all across the globe.
Celebrities need to look good all the time. Cosmetic surgery is not a luxury to these famous individuals; it is merely a survival tool. In order to prosper in such a high visibility field, they simply must appear virtually perfect day and night.
Cosmetic surgery meets this need and fulfills even the most picky celebrity's expectations in achieving the look which screams success.