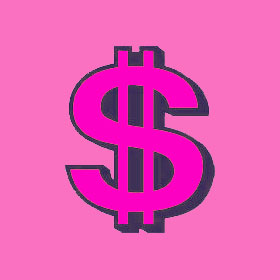 Celebrity plastic surgery has created a huge demand for luxury cosmetic services in the public sector. Many people look up to their idols and often emulate them in every way possible. As plastic surgery became more popular among the rich and famous, the trend for average people to desire these same procedures rose drastically.
With society now embracing the ideology that being ordinary is simply not acceptable for anyone, it is no surprise that the demand for surgical and nonsurgical cosmetic products and services continues to grow worldwide, year by year.
Celebrity Cosmetic Procedures
Most celebrities use plastic and cosmetic surgery to keep them looking their best, since they must live their lives in the spotlight. Celebrities who make their livings exclusively by looking good, such as sex symbols, models and spokespeople, must pay special attention to their bodies and faces to ensure continued careers in the business.
This can put a huge strain on the emotional state of the person, especially as they age and realize that looks will inevitably fade.
However, when used correctly, cosmetic surgery can help maintain a youthful and healthy appearance far longer than possible organically.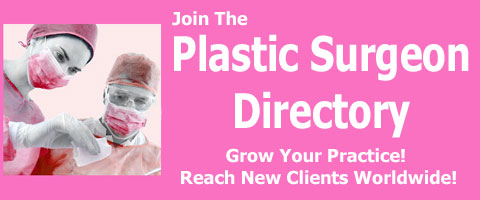 Celebrity Plastic Surgery Contraindications
Taking the idea of beauty too far is a big problem and manifests itself more commonly with the rich and famous. Many celebs feel that they can not stop trying to look young and beautiful, even as old age comes pounding on their door.
Getting old with dignity is one thing, but some famous clients insist on the opposite approach. These people try to maintain the look of a 20 or 30 year old into their 60s and even 70s, often with horrifying results.
Remember, there comes a point where aesthetic surgery truly does become unaesthetic. Knowing when to quit, or at least slow down, is more than half the battle.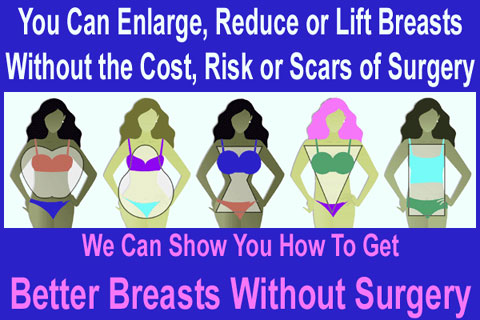 Celebrity Plastic Surgery Ethics
This article is dedicated to all those quality plastic surgeons, who do their best to keep their celebrity clients moving in a positive direction. Some surgeons do their job far better by talking a client out of a procedure, rather than performing the multitude of operations requested by some obsessive celebrity customers.
In the long run, these ethical and conscientious surgeons gain reputations suitable for someone of their high moral fiber, while the yes men and women who kowtow to their famous customers often find themselves being remembered as the doctor who made Mr. or Ms. X into a freakish monster, with too much contraindicated surgery.