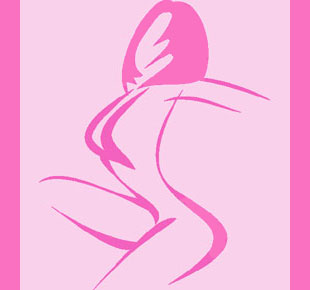 Cellulite treatment is a niche industry which features many fraudulent therapies and only a handful which may work for some patients. Remember that when it comes to effectively treating cellulite, there is no one single solution which works ideally for every woman. However, with time, research and a bit of luck, you might just find a therapy option which works well for your particular skin dimpling issues.
This commentary debunks many of the fraudulent therapies and guides patients towards methods of care that demonstrate the best treatment results for cellulite removal.
Nonsurgical Cellulite Treatment Choices
While the beauty industry has been cursed with many pseudo-treatments for cellulite, which are proven to do nothing at all to resolve fatty tissue deposits, there are some techniques which can work well for some women.
Here are some of the best treatment choices currently available:
Topical skin creams may work if they contain Aminophylline, Retinol, antioxidants and anti-inflammatory agents. Some may be effective due to particular combinations of herbs or botanical ingredients. However, many topical products are little more than overpriced moisturizers and a few might even be dangerous to your health.
Endermologie, and other forms of professional massage and/or noninvasive suction, may help provide conservative results for some women.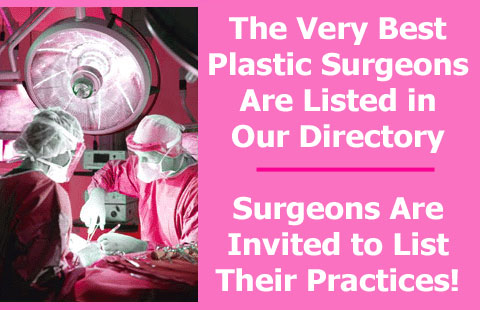 Compression garments, which enact passive massage through movement, may provide ultra-conservative results and might also help prevent future growth of cellulite.
Diet and exercise therapy may help treat existing dimpled skin, but are more effective for preventing future cellulite deposits.
Lifestyle modifications may help some women in preventing cellulite from forming.
Surgical Treatment of Cellulite
The cosmetic surgery and dermatology industries are actively involved in treating cellulite concerns.
Here are some of the invasive and minimally invasive methods used to treat patients:
Injection therapies, such as skin rejuvenators and mesotherapy, may work in some cases. Accumulation of cellulite is known to occur in areas where skin is degenerated, overstretched and dried out. Treatments which can prevent, or reverse, these processes might indirectly resolve cellulite concerns.
Liposuction is effective for many patients, but is costly and sometimes risky.
Laser skin treatments may be effective for many patients and offer nonsurgical options for care.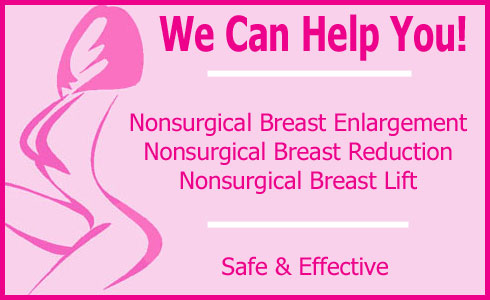 Cellulite Treatment Conclusions
There are many topical creams, and other products, which claim miracle cures for cellulite. Most of these products are overpriced rip-offs. However, some may be mildly to moderately effective.
The problem is knowing which to choose and which to avoid.
We generally advise seeking professional care for cellulite issues, by consulting with a qualified dermatologist or cosmetic surgeon. Ask them for the best recommendations for your individual needs and expectations and tell them if you prefer surgical or nonsurgical remedies.
In the end, hiring a medical professional to help you resolve your body image concerns can cost less than wasting time, effort and loads of money on scam products.