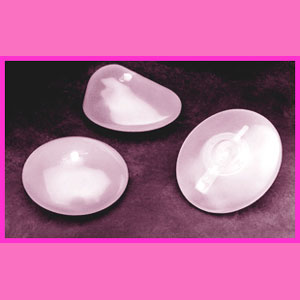 Many women are looking for a way to get cheap breast implants so that they can increase their bust size, without breaking their bank accounts. However, this is a very risky proposition which is directly responsible for many cases of bad cosmetic surgery each year. While it is possible to get great surgical results and still pay less, it takes some time and effort to find out how to do it, without compromising your safety or expectations.
This investigation helps women who want to undergo breast augmentation, but need to do it on a very tight budget.
Problems with Cheap Breast Implants
Doctors who will perform an augmentation mammoplasty at a discounted rate fall into one of 4 possible categories:
Doctors who are not plastic surgeons and do aesthetic surgery on the side are legally able to perform the procedure, but are not likely to be truly qualified to perform aesthetic operations.
Inexperienced doctors trying to establish a practice may offer deep discounts. Everyone must start somewhere, but do you really want to use your body to improve a new doctor's learning curve?
Doctors with a history of poor results, complaints or disciplinary actions need to offer cheap prices or no one would ever go to them. Some of these doctors do not even hold a valid license to practice any form of medicine.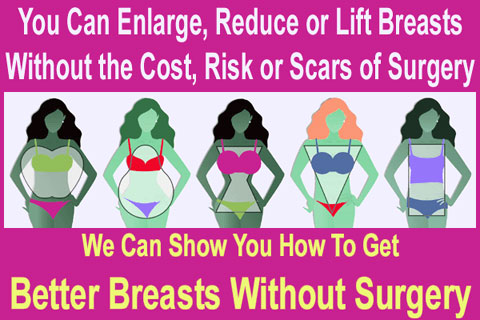 Doctors who practice in a less expensive geographical location, most commonly in a country with a significantly lower cost of living, are naturally going to be less pricey. Taking advantage of medical tourism to undergo an international surgical procedure is a good way to save some cash and get a nice vacation recovery as a bonus.
Wake-Up Call Regarding Inexpensive Breast Implants
Think about what you are doing by asking a doctor to perform an invasive surgical procedure at a discounted price. You are basically looking for a bargain on your body.
It is nice when shoes or handbags are on sale, with no reduction in quality, but you can not apply that same logic to an operation.
Taking the time to save for your chosen procedure is an important part of being a responsible and satisfied patient. If you have a difficult time putting away money, you might want to consider some form of plastic surgery financing option.
Do not try to bargain the cost with a surgeon. It is insulting to most and might make you an undesirable patient. If any doctor actually accepts your haggling, you should be the one who should be on-guard.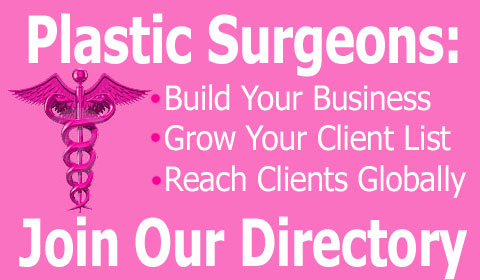 Cheap Breast Implant Risks and Rewards
There are definitely inexpensive breast implants available and there are definitely good breast implants available. However, there are almost never any cheap and good breast implants available from a quality surgeon.
The one exception to this rule can be found if you are ready and willing to travel abroad for your procedure. Some of the worlds best plastic and cosmetic surgeons practice in countries which feature a far lower cost of healthcare than the US or Europe.
We are partial to South East Asia for medical tourism, and Thailand, in particular, is well suited for bargain hunting.
There are many international locations to choose from, but just remember one important detail: When traveling for surgery, the process will be harder on you and will involve considerably more research and planning to ensure your safety.
If you are an adventurer or a seasoned traveler, this will be a piece of cake. If you are more comfortable near home, just save the extra money and invest in quality. You will be happy you did.