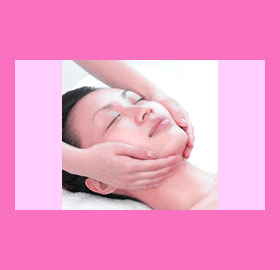 A chemical peel is also often referred to as a skin peel or a facial peel. These aesthetic therapies are very popular and widely utilized to treat a variety of problematic skin issues on the body and face. Skin peels come in many different strengths and should be prescribed and performed by experts who understand how to choose the right therapy for each individual client. Unsupervised home use of chemical skin treatments is not advised, since results are rarely as good and severe tissue damage may occur if the product is improperly applied.
Chemical Peels Explained
Chemical skin peels are treatments which use some caustic substance which removes layers of skin and facilitates rejuvenation as the body heals the area with fresh new tissue. Chemical skin peels are used to treat mostly facial skin problems, ranging from acne to uneven skin color to dark pigmentation issues.
Peels will only treat the outer layers of the skin and are not useful in dealing with aesthetic concerns rooted in the deepest layers of the dermis and hypodermis.
Chemical application is traumatic to the skin and will be uncomfortable and do damage. This is inherent to proper functionality of the products, since the healing response is what creates fresh new skin to replace the removed layers at the treatment site.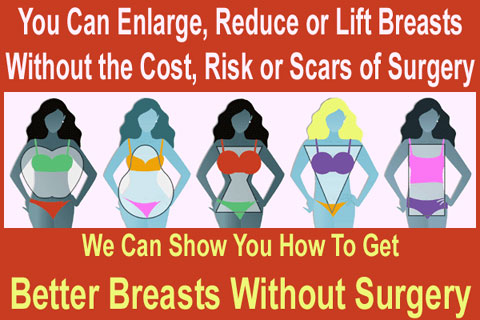 Types of Chemical Skin Treatments
There are many different types and strengths of chemicals used to perform skin peels. Here are some of the ever growing number of popular types of facial peels:
Alphahydroxy acid peels (AHA), like fruit acid and lactic acid, are mild and used for minor cosmetic issues.
Salicylic acid peels are gentle and geared especially towards acne patients.
Trichloroacetic (TCA) peels can be mild or strong, depending on the concentration of the solution. Typically, this acid is used for moderate to high strength peels which must address more serious skin concerns, such as texturization and deeper level wrinkle reduction.
Obagi blue is a specific type of moderate strength acid used for particular skin problems.
Phenol acid peels are used for serious skin conditions and are the most dangerous of all chemical skin peels.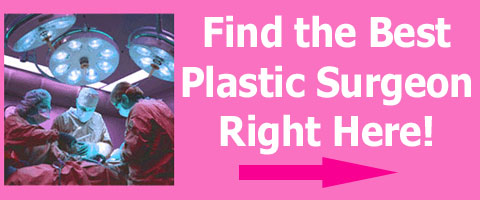 Chemical Peel Recommendations
Chemical skin peels can be used to address pigmentation issues of all sorts, minor wrinkles, and some growths and blemishes. Peels can be used as stand-alone therapies or part of an overall skin treatment regimen.
Regular application of peel chemicals will help to ensure that skin remains youthful, soft and fresh, since dead, dry cells will not have the chance to accumulate.
Remember that chemicals used for skin peels can be dangerous if misused or applied in a manner inconsistent with their design.
To learn more about using skin peel technology to get one step closer to your ideal anatomical look and feel, consult with a trained dermatologist or cosmetic surgeon today.